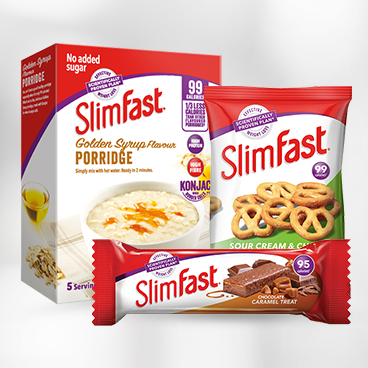 3 Snacks
Enjoy up to 3 tasty snacks a day from the SlimFast Snacks range or some fruit & veggies.
Meal Replacements
Replace 2 of your meals with a meal replacement, choose between a shake or a meal bar.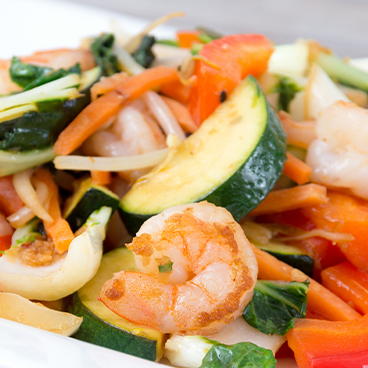 600 kcal meal - 800 kcal for men
Indulge in a healthy 600 calorie meal, from a prawn stir-fry to smoked haddock.