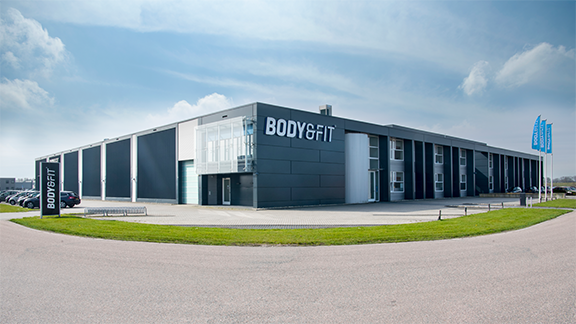 Track record
We're poised to take the UK by storm having been in the sports nutrition, supplement and dietary product business since 1995. And what's more, we're a subsidiary of the world's largest sports nutrition company – Glanbia, renowned for its Bio-Engineered Supplements & Nutrition (BSN®) and Optimum Nutrition (ON®) brands.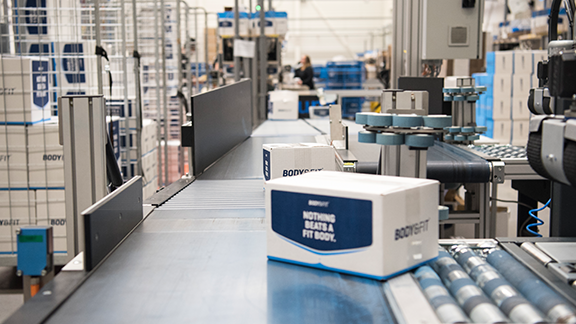 Ready for launch
Here at Body & Fit, everything is in place from top-quality products to smooth logistics and great customer service. Plus we've got an award-winning e-commerce site to boot! After all, we've been innovating and fine-tuning the way we do business for over twenty years. Hopefully, you'll notice this dedication and come to appreciate we do things just a little bit differently at Body & Fit.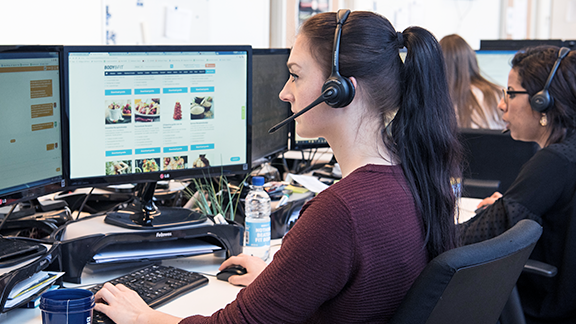 We're not your average sports nutrition company. How so? Take our customer support department for instance. Our support staff are way more than mere call centre operators handling queries about orders, deliveries and the such like. They're qualified nutrition experts too! On call to answer all your nutrition-related questions. So why not put them to the test?