Drinks
ICED PUMPKIN SPICE PROTEIN LATTE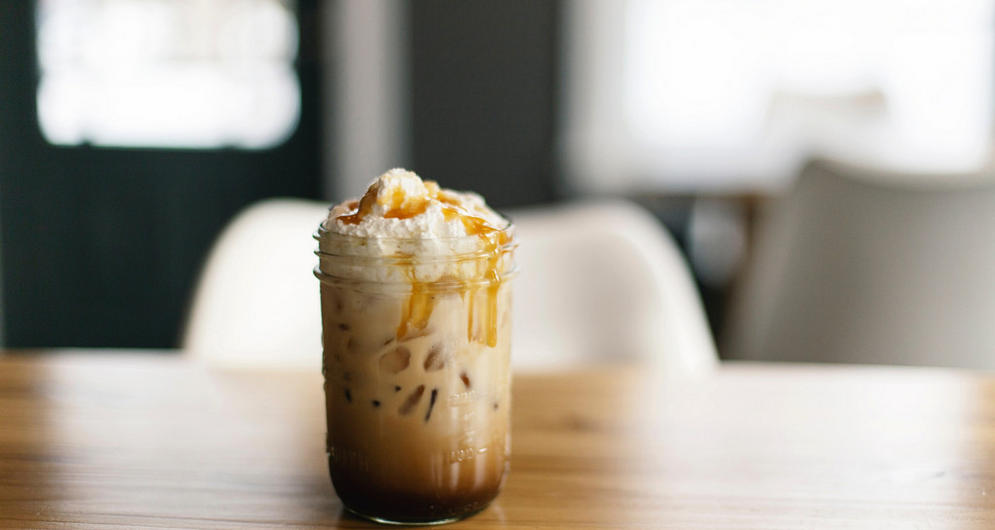 Directions
We've turned this iconic autumn drink into the perfect post-workout treat. You know you're going to love our ICED PUMPKIN SPICE PROTEIN LATTE.
Using a milk frother, foam up the milk, pumpkin puree and Whey Essential Vanilla.

Then, gently pour over a glass of ice and add your espresso shots.

Sprinkle a dash of cinnamon on top and enjoy.
Watch us make this recipe on Instagram.