Popular categories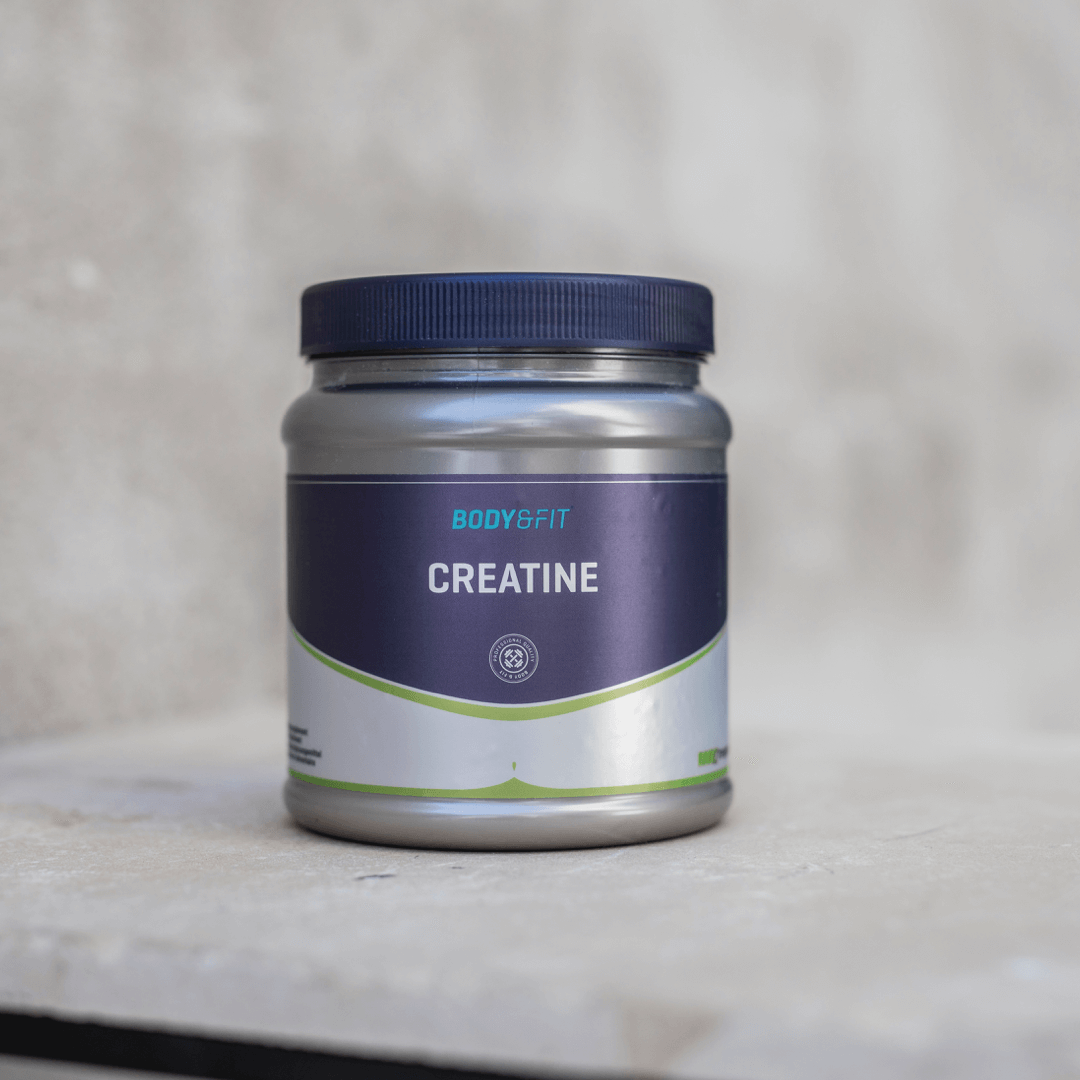 Whatever your goal, sport or proficiency level, one thing remains the same. The right nutrition is vital!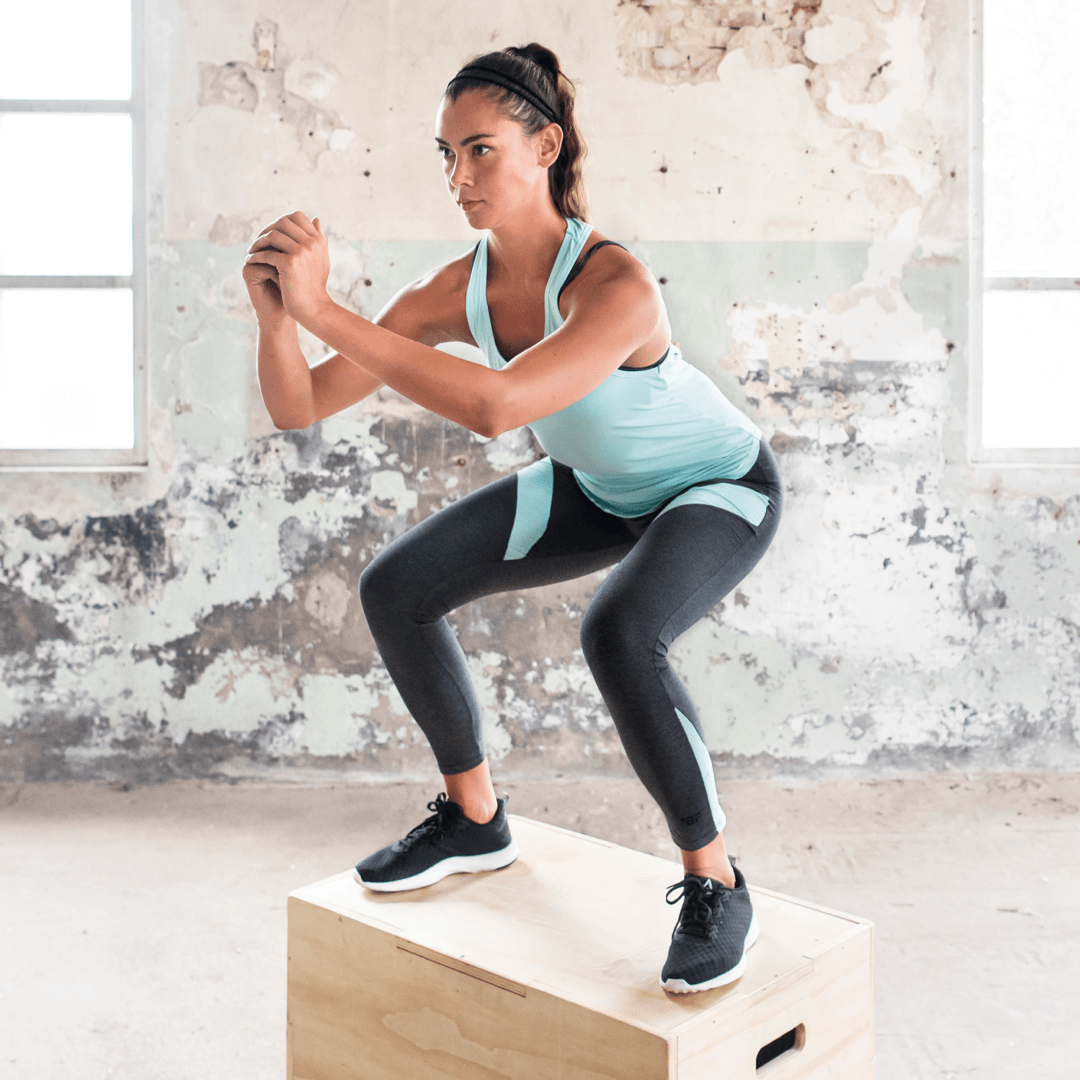 We all know just how challenging weight loss can be. We're here with the right nutrition and sound advice.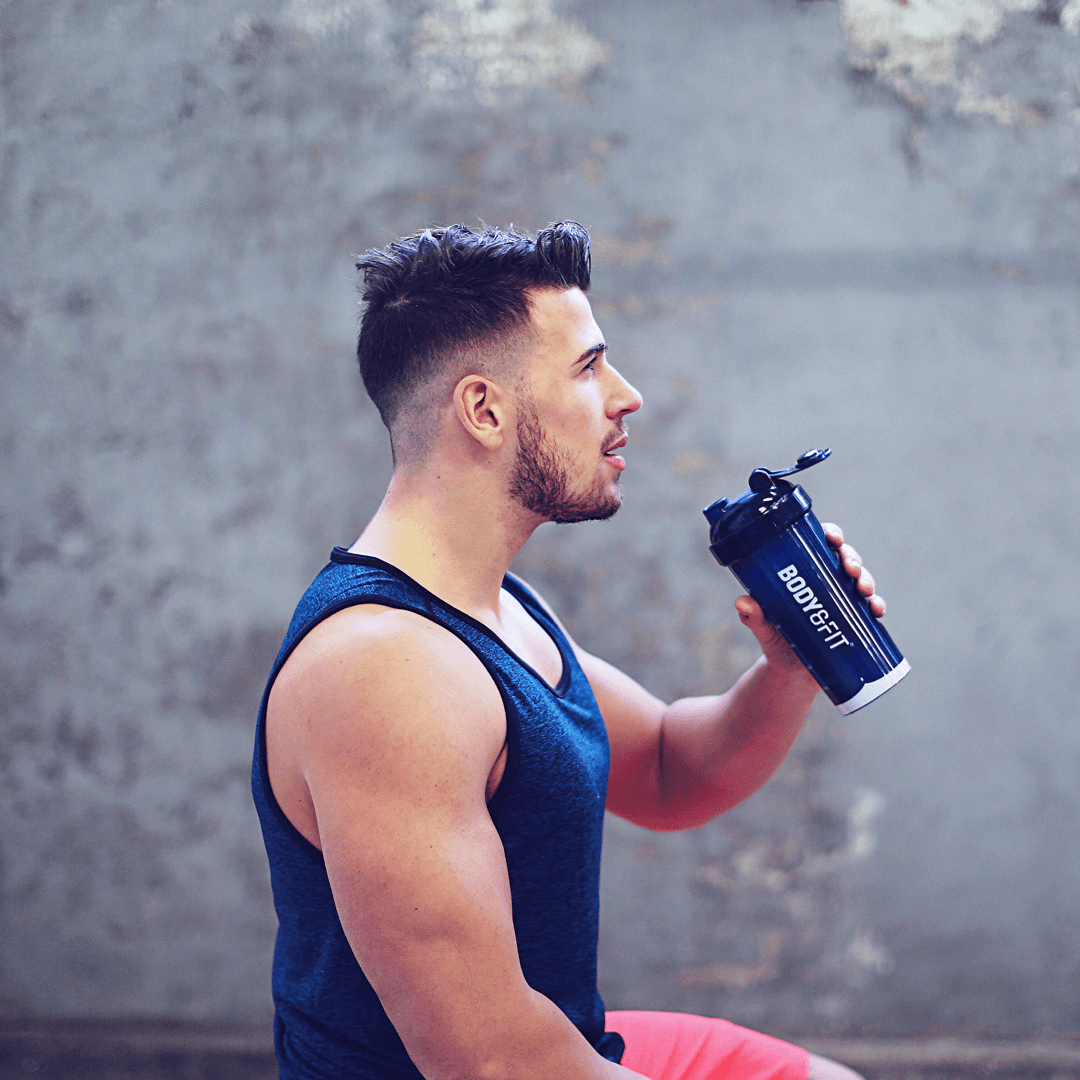 Besides the right balance of protein, carbohydrates and fat, you also need to think about vitamins & minerals.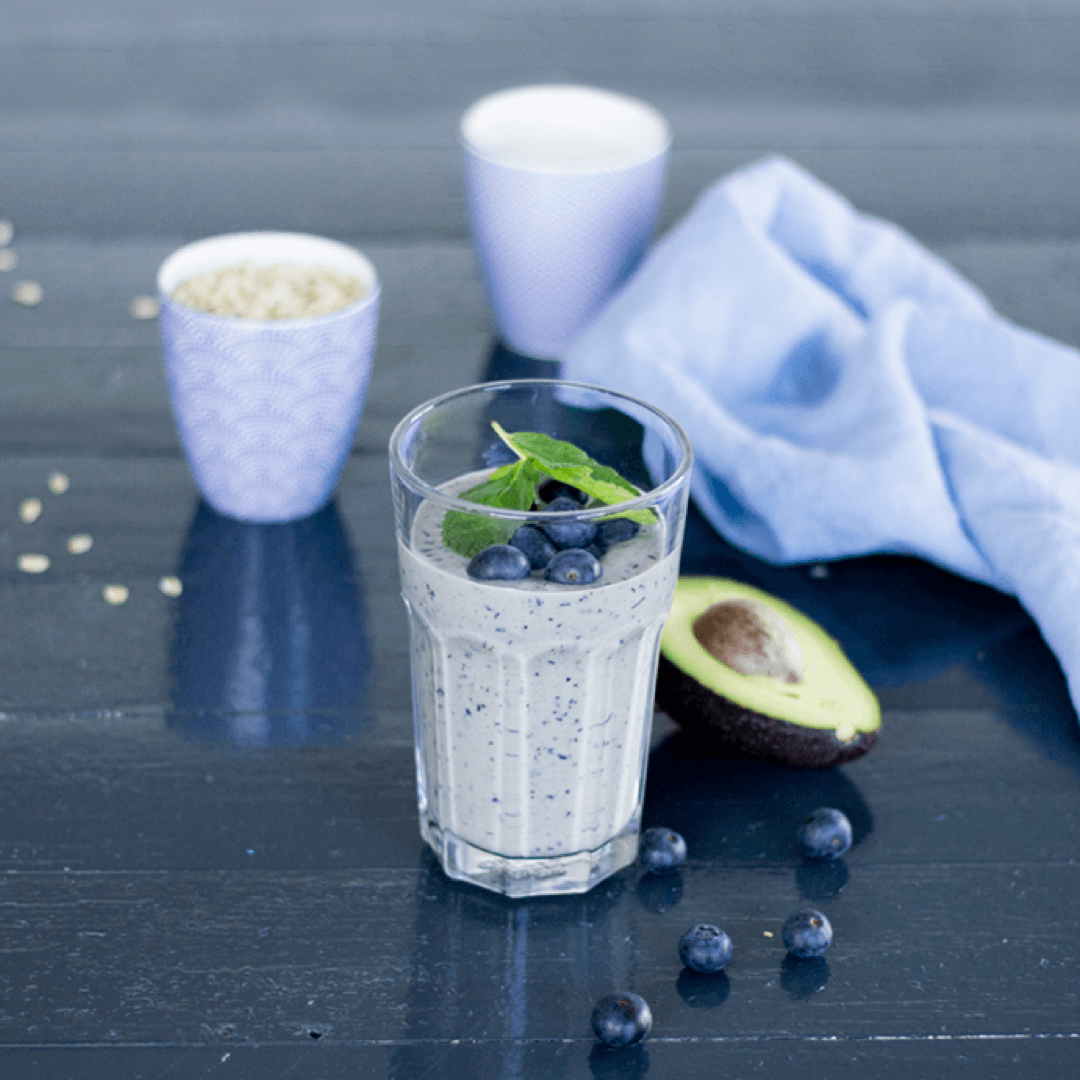 A healthy, varied diet is essential. But c'mon! Who doesn't need a snack, now and then, between meals?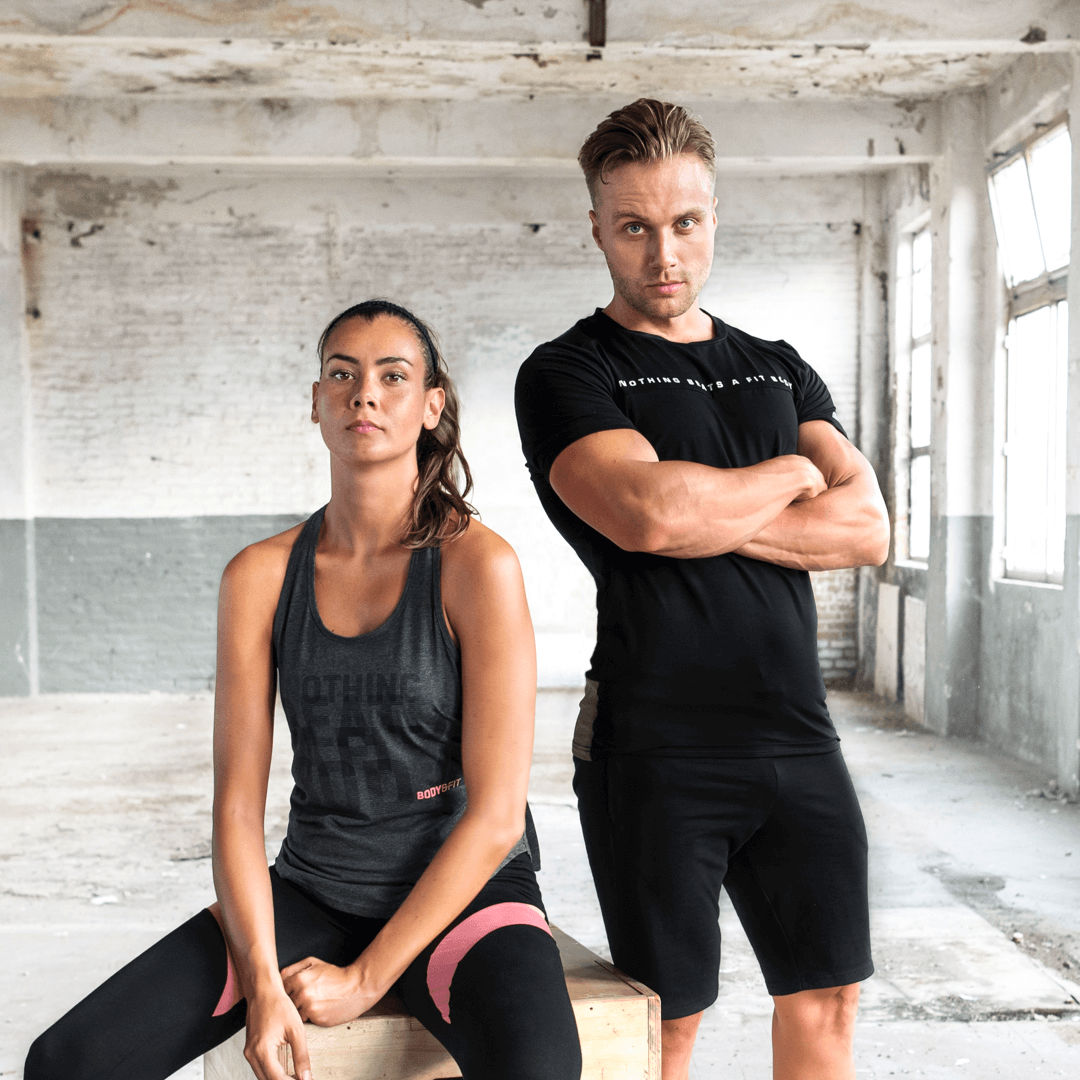 Men's T-Shirt Ray
Training and competing do not only demand a lot of your body, but also of your clothing and equipment.
Join the Body&Fit family on Instagram!