Stay Healthy
STRONG INSIDE AND OUT: ALIZEE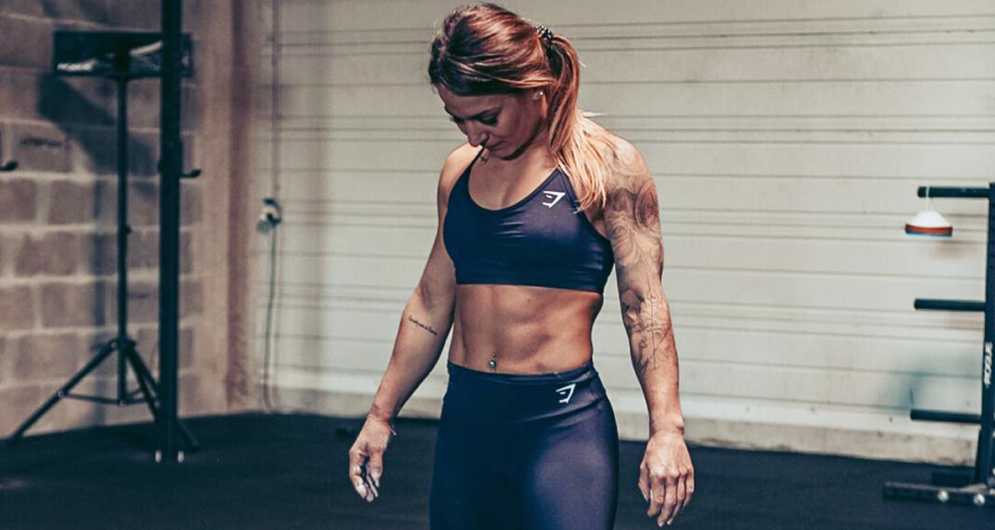 My name is Alizee Andreani and I am 33 years old. I live in the south-east of France. I used to be a gymnast, but I have been a full-time cross fit athlete for some years now. I work-out every day so I stay fit in my daily life!
Hello!
My name is Alizée Andreani, I have been practising gymnastics since I was three years old — but have only been competing at a high level for the last 10 years.
Six years ago I started with CrossFit and have been doing competitions ever since.
I try to become a stronger and fitter woman every day in the CrossFit world where men still dominate. Something I challenge every day.
I train twice a day, alongside my role as a sports coach, which means my days are very busy, so it's important that I eat enough — and healthily.
This is why it's great working with Body&Fit, as I use a lot of their nutritional supplements and food in my daily life. In the morning I take Omega 3 and egg whites along with some toast with almond butter. I make sure to have enough seeds and nuts throughout the day like almonds, macadamia etc. After my workout, I always make myself a protein shake with Whey Perfection or I eat a protein bar. The extensive range on offer helps me so much on my fitness journey!
In the spirit of taking on challenges, my main goal for 2021 is to qualify for the CrossFit games, starting on March 11. #AimHigher
Wish me luck!