DISCOVER WHEY PERFECTION
Great-value everyday muscle nourishment made from high-quality ingredients.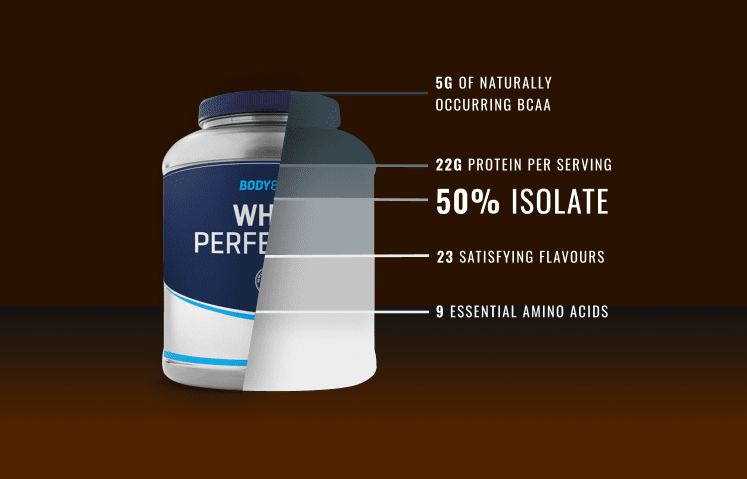 THE WHEY WEIGH IN
Whey Perfection is a fast-absorbing complete protein source — made from a blend of whey protein isolate, concentrate, and hydrolysate to create a high-quality protein product.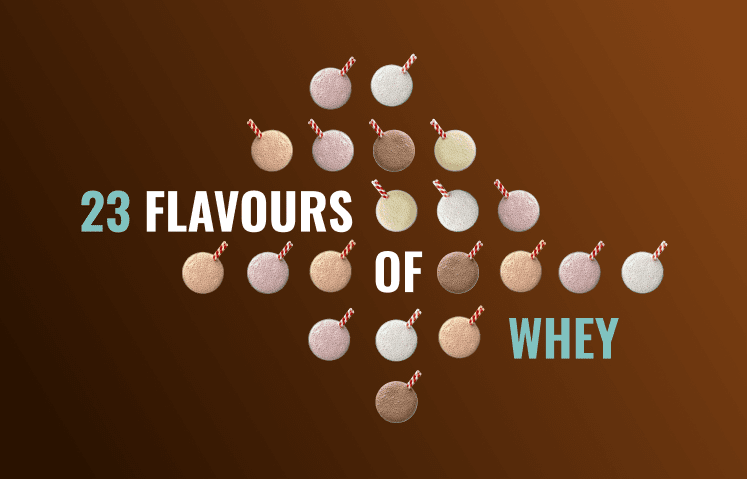 A WHEY TO TASTE
We want you to enjoy taking protein, that's why Whey Perfection comes in 20 customer-loved flavours. Choose from Red Velvet, Ice Coffee Milkshake, classic Vanilla and more, to experience five-star flavours.
HEAR IT FROM THE EXPERTS
Learn more about the best-selling Whey Perfection from our leading nutritionists; from dosage to usage, flavours to ingredients, it's all covered in our introduction video.
​​​​​​
LOVED BY THE FITNESS COMMUNITY
Don't just take our word for it, Hear why @jxrdanhames loves Whey Perfection as his go-to shake.
​​​​​​​
LOVED BY CUSTOMERS
​​​​​​​
Loved for its flavour, quality and value, Whey Perfection has been a fan favourite with the Body&Fit community for as long as we can remember.
​​​​​​​