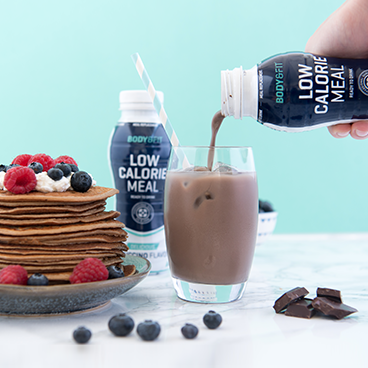 Low-calorie meals
Complement your workout and your nutrition plan with low-calorie meals. You'll be astonished at our range of low-cal meals!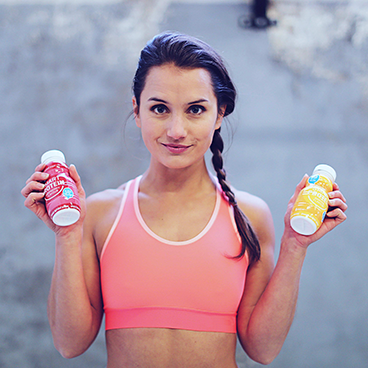 Smart protein
Check out our range of protein-rich products that are low in sugar. Surprise yourself! Our Smart range opens up a world of new options.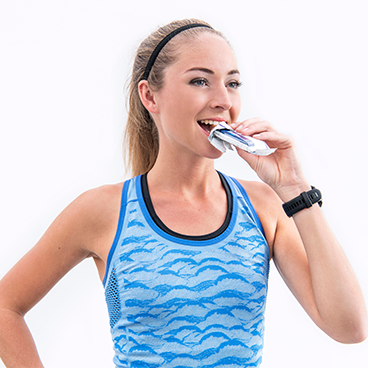 We developed a range of tasty, healthy bars & drinks to snack on at home, at the gym or while you're out and about. High in protein, perfect for a calorie-conscious diet!