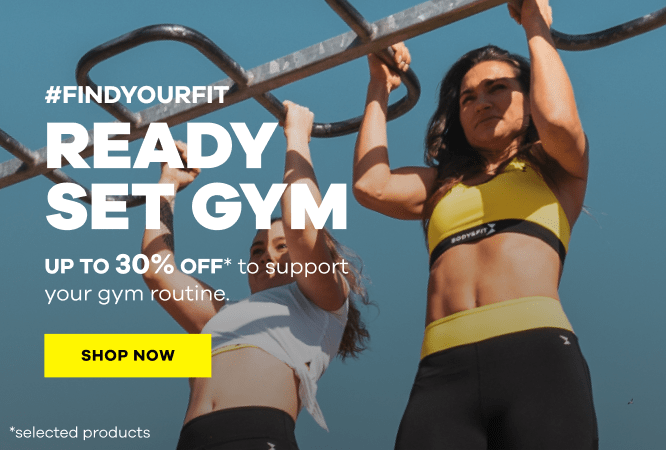 Receive up to 30% off* | The discount is already included in the price.
*The offer is only valid from 1st of June to the 5th of July 2021.
*It is possible not all variants of a product are discounted.
*Not applicable to other promotions, clothing, accessories, bundles, combi-deals, books or gift cards.