It's important to us that our products are loved by our community; and they are — almost 50,000 five-star reviews don't lie. From great-value protein to everyday multivitamins and dietary supplements, we're always bringing new and exciting offerings to the market.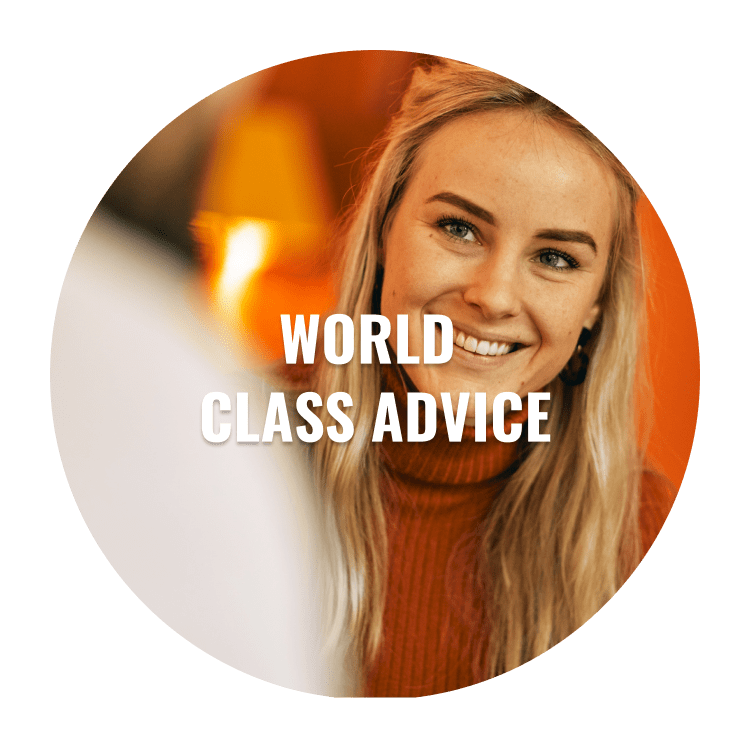 Our trained team of expert nutritionists are on hand to help you find the right products to work with your goals. We're also connected to inspiring members of the health and fitness community and work with them to create motivational workouts and advice.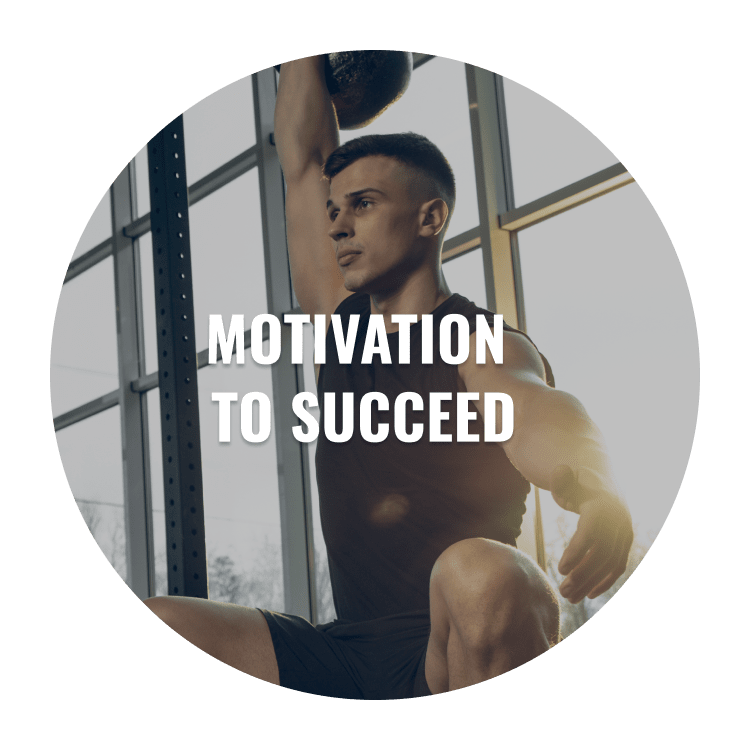 We're driven by a simple belief — life is happier when you feel fit, healthy, and confident. That's why we want to revolutionise the world of sports nutrition and healthy living, recognising that fitness isn't one size fits all and bringing together our community of fitness and health enthusiasts.