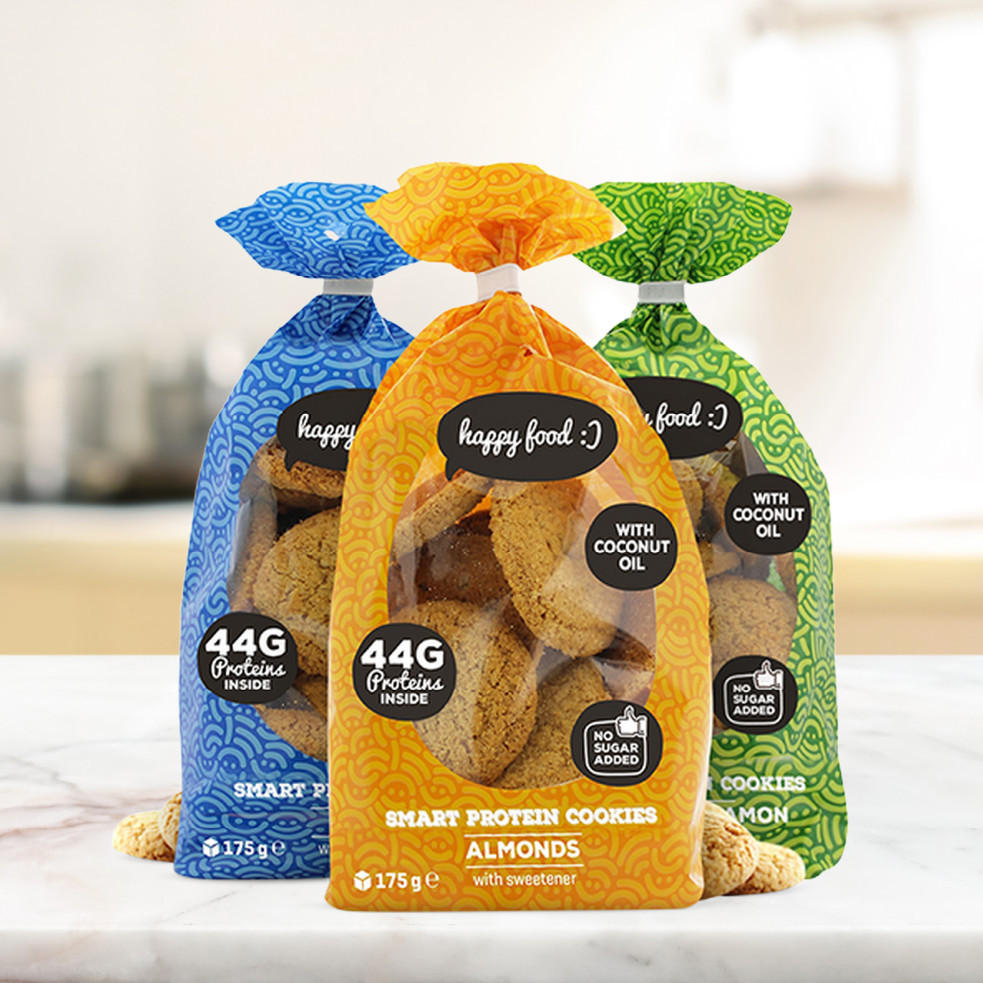 Cookies
Our protein-enriched foods are as tasty as they are nutritious. Check out our range of delicious cookies!
​​​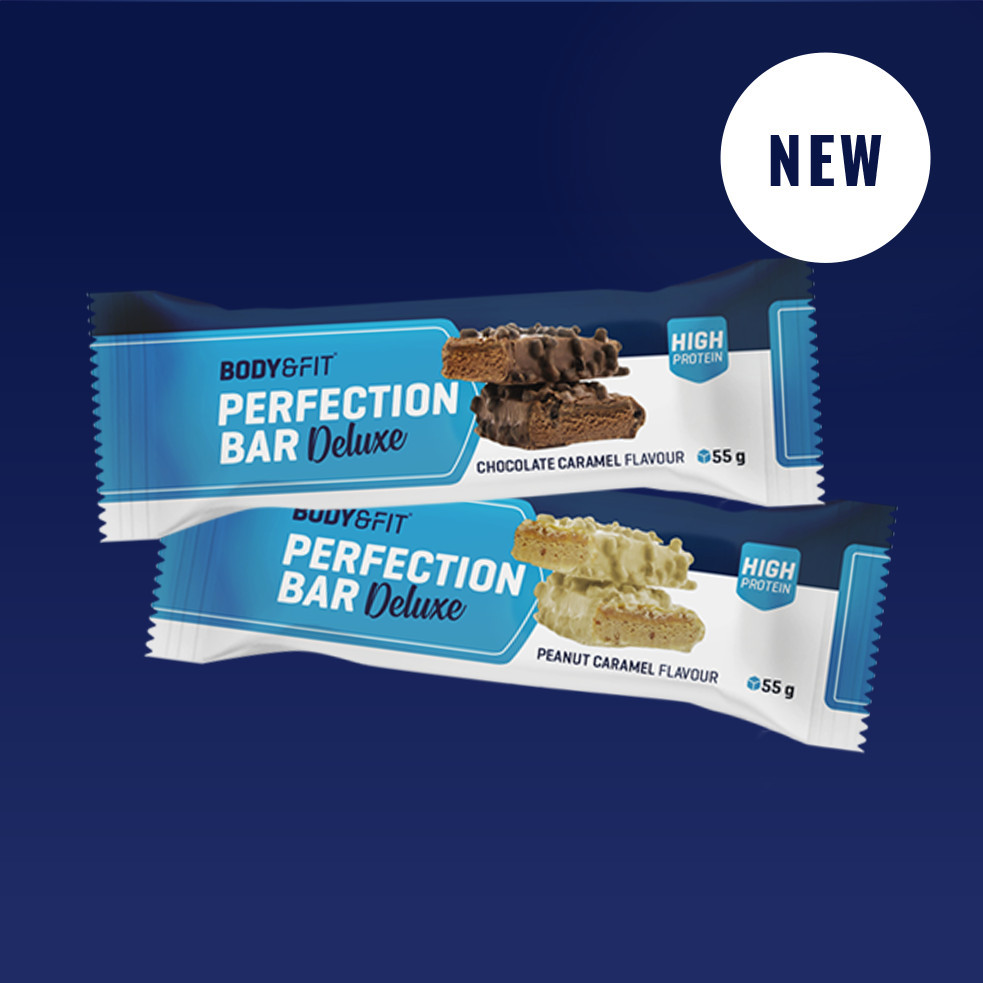 New in
We're always on the move! This means listening to feedback, developing the best new food, snacks and brands and putting them in your hands.
​​​​​​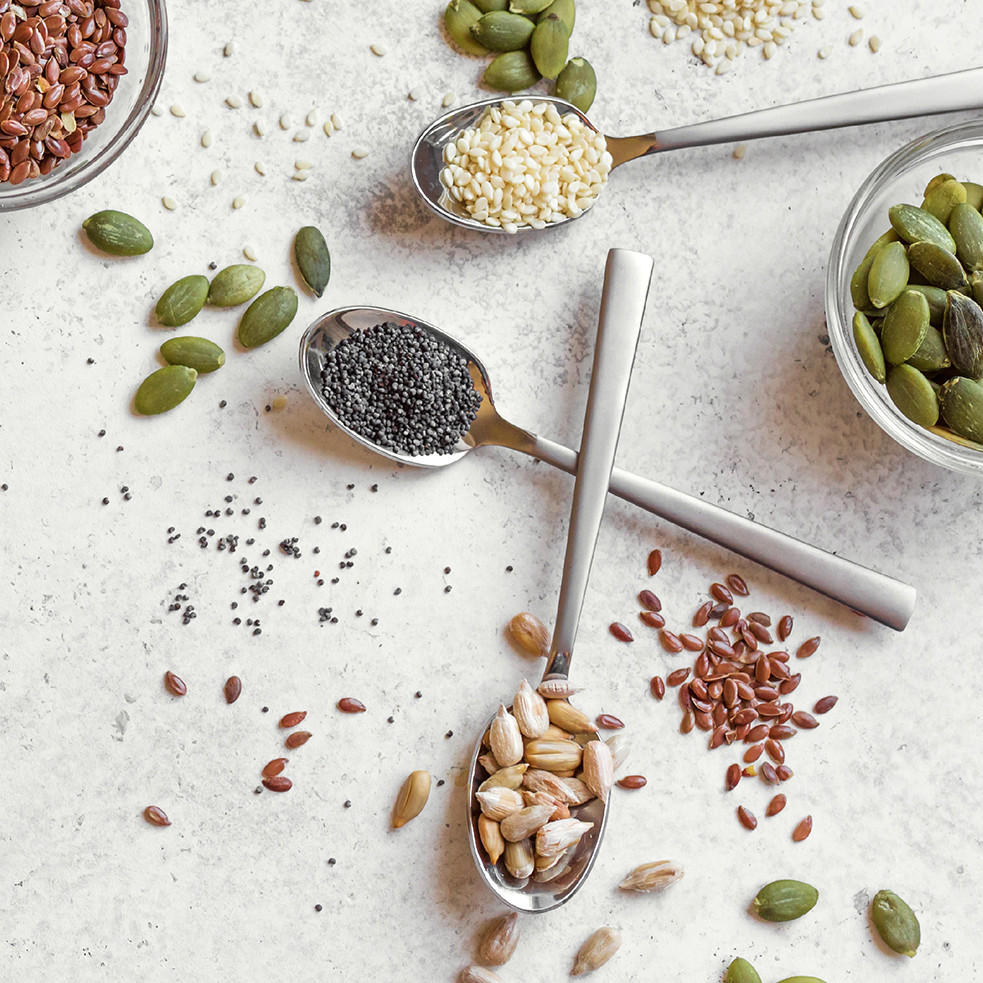 Nuts & Seeds
Nuts provide important vitamins, minerals and unsaturated fatty acids. Nuts and seeds are a good option for vegetarians. We offer a wide range of unroasted nuts.