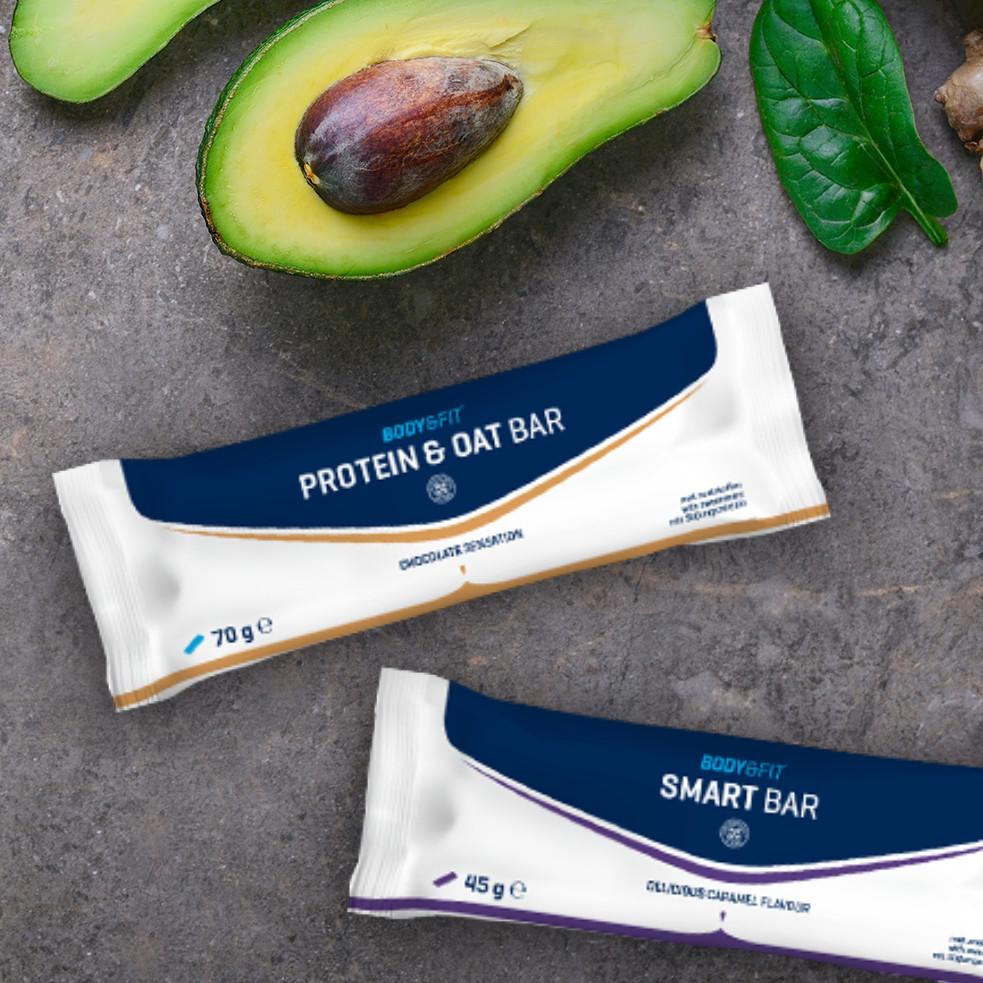 Bars & snacks
Explore our range of on the go bars & snacks – easy, convenient and delicious!
​​​
 
Superfoods
Superfoods are a valuable contribution to your healthy nutrition plan. Find your favourites and discover new products in the Body & Fit assortment.
​​​​​​​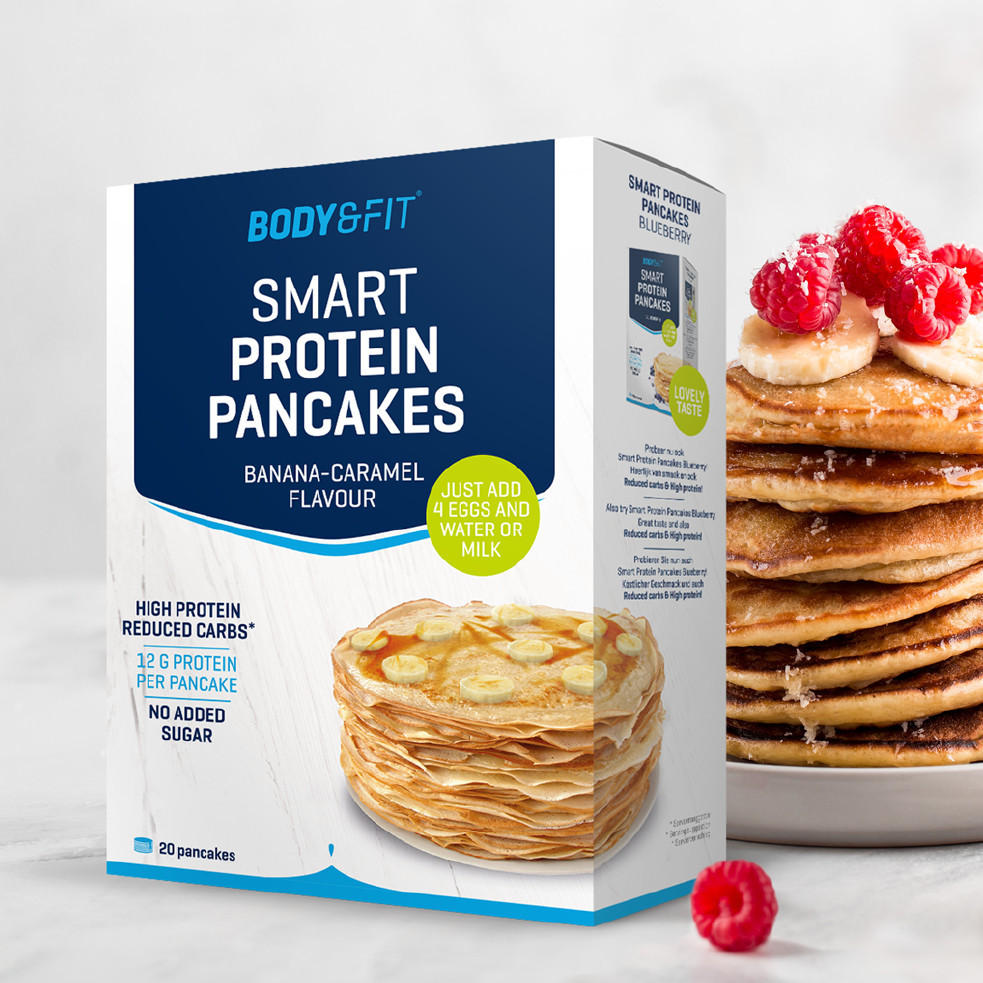 Pancakes
We've put together an impressive range of low-calorie products for every situation. Why not check out our low-calorie pancakes?
​​​​​​​