Build Muscle
Post-Workout Recovery 101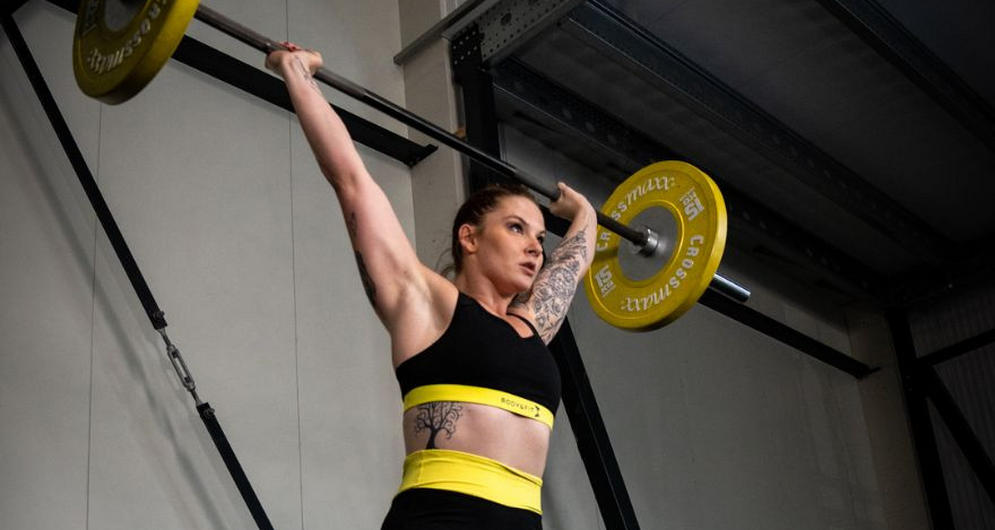 If you exercise regularly, the right post-workout recovery is just as important as to the workout itself. A good post-workout routine is key when it comes to achieving your fitness goals, improving your performance and preventing injury. That's why, in this blog, we'll break down why post-workout recovery is so important and provide you with all the best tips on how to avoid overtraining and recover properly.  
WHAT DOES 'POST-WORKOUT' ACTUALLY MEAN?
Post-workout literally means 'after workout' and refers to the period after a physical activity. Here, you start your recovery process, which is why it's important to support your body to help reduce muscle soreness, injury and fatigue. A good post-workout recovery routine includes resting well, drinking enough water, eating the right nutrients and taking supplements to support your body in the recovery process.  
Post-Workout Supplements
There are many supplements on the market that claim to help you recover post-workout. Here are a few popular post-workout supplements: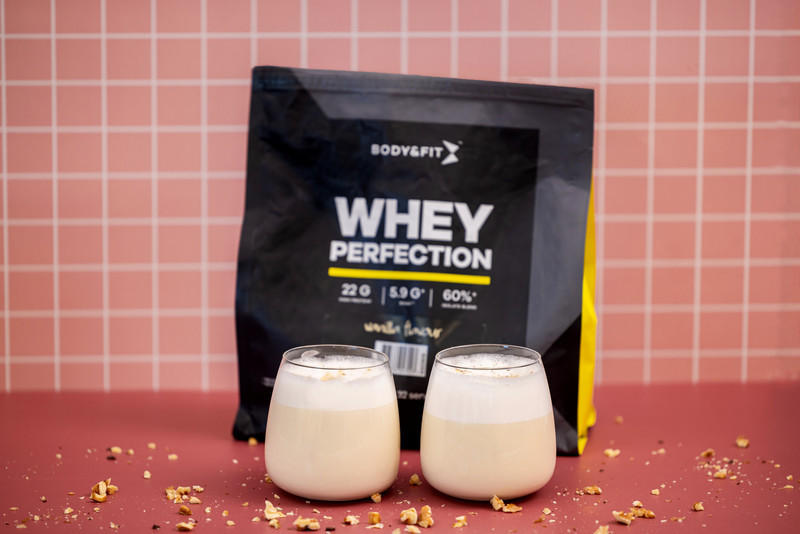 OVERTRAINING: SYMPTOMS & HOW TO AVOID IT
If you're passionate about sports and fitness, you know how tempting it can be to push yourself too hard too quickly. Of course, it's part of your fitness journey to challenge yourself, however, in order to get better and stronger, your rest is vital. Neglecting your well-deserved post-workout recovery can lead to overtraining symptoms, such as: 
Reduced performance 

Disrupted hormone production 

Aches and inflammation 

Fatigue 

Concentration problems 

A depressed mood 

Loss of appetite 

Sleeping problems  
If you notice these overtraining symptoms because of a packed training schedule, it might mean that you have to prioritise proper post-workout recovery.  
HOW TO AVOID OVERTRAINING 
We've gathered some useful tips to help you avoid overtraining symptoms and get the rest you need: 
Listen to your body 
We know, this one is easier said than done. One of the most important things you can do to avoid overtraining symptoms is listen to your body. Your body has a natural way of letting you know when you're pushing yourself too hard. If you feel exhausted, unmotivated, or constantly sore, it may be a sign that you need to slow down.  
Gradually increase your training intensity 
Rome wasn't built in a day and the same goes for your six-pack. It's important to gradually increase your training intensity over time. This allows your body to adapt to the increased demands you're placing on it, without pushing yourself too hard too soon. Remember, building muscle takes time and patience. So, avoid ego lifting and ditch that extra plate if your body isn't ready for it yet. 
Incorporate active recovery 
Incorporating active recovery into your training plan can help prevent overtraining symptoms and reduce your risk of injury. If you feel the need to move your body even though it is a rest day, try swapping a heavy workout for a more gentle activity. You could take a nice walk, go for a swim or try a yoga class. These types of activities can help increase blood flow to your muscles and reduce soreness without putting your body under too much stress. 
HOW TO RECOVER BEST POST-WORKOUT? 
We have already established the importance of a proper post-workout recovery. But what exactly should you do post-workout to recover in the best way possible? Here we list a few essentials for you to incorporate into your post-workout routine.  
A proper cool down
Many people like to neglect their stretching, but a cool-down is an important part of your post-workout routine. By doing light cardio exercises and dynamic stretches, you will gradually lower your heart rate and reduce muscle tension.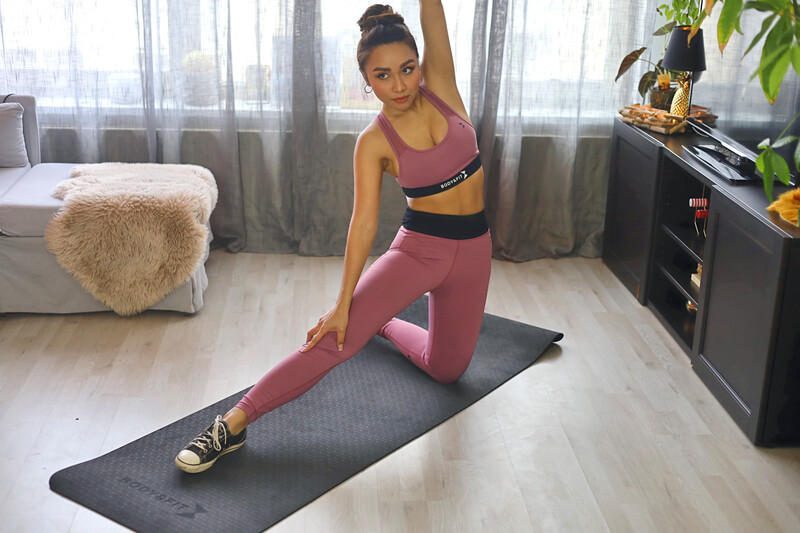 Rest and sleep

 
Rest and sleep are crucial for post-workout recovery. During sleep, your body can repair and restore itself and prepare for your next workout. As we know, to avoid overtraining, it's also important to include rest days in your training schedule. This gives your body time to recover and prevent injuries. Do you have trouble sleeping? Get some top tips in our guide to sleeping well. 
Massage and foam rolling  
Massages and foam rolling are effective and relaxing post-workout methods to reduce muscle soreness and increase blood flow to the muscles. By using these techniques, you can recover from training and improve your performance. Our Body&Fit Muscle Roller can assist you with those post-workout stretches and a nice deep-tissue massage for your muscles.  
Proteins and carbohydrates 
Proper nutrition is crucial for muscle building and recovery. Make sure to give your body the fuel it needs and eat a balanced diet that includes plenty of complex carbohydrates and healthy fats. Carbohydrates replenish your glycogen stores, which are essential for energy during the next workout. Proteins are essential for muscle recovery. If you need a quick and easy protein boost, a tasty protein shake or protein bar is a great option.  
WHAT TO EAT POST-WORKOUT  
A good post-workout meal rich in protein, carbohydrates and healthy fats provides your body with all the nutrients it needs after your workout. Don't forget to drink enough water to stay hydrated. Need inspiration for a good post-workout meal? Here are some suggestions:  
A proper post-workout recovery routine is just as important as training itself. By paying enough attention to the recovery process, you can improve your performance, reduce muscle soreness and prevent injury. Plan recovery time into your training schedule, hydrate sufficiently, eat the right nutrients and listen to your body to get the best out of your workouts.  
For more valuable tips and tricks all around fitness, nutrition & healthy living, make sure to follow us on Instagram and TikTok. As always, we are here to support your unique fitness journey and help you to #FINDYOURFIT.