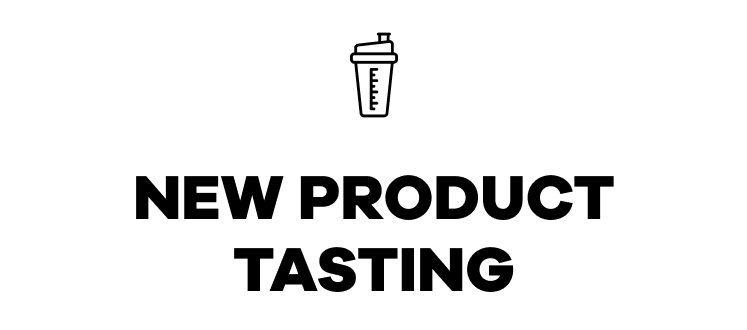 We are always innovating and launching new products or flavours. Be the first to try them out and share them with your community.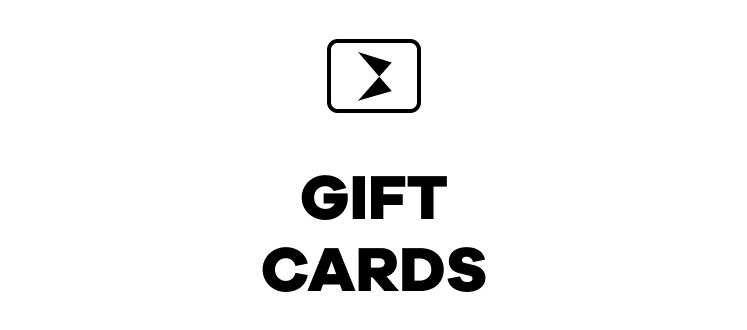 Never run out of shakes, bars or supplements again. Top-up all your favourite bars, shakes and supplements with a monthly product allowance using our gift cards.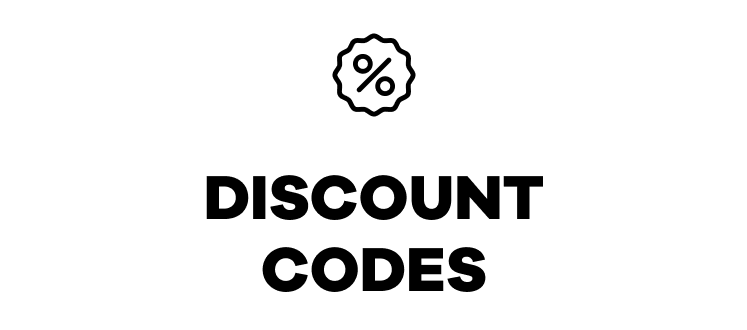 Treat your followers to your very own discount code to help them discover the right products to match their goals and get rewarded on your sales.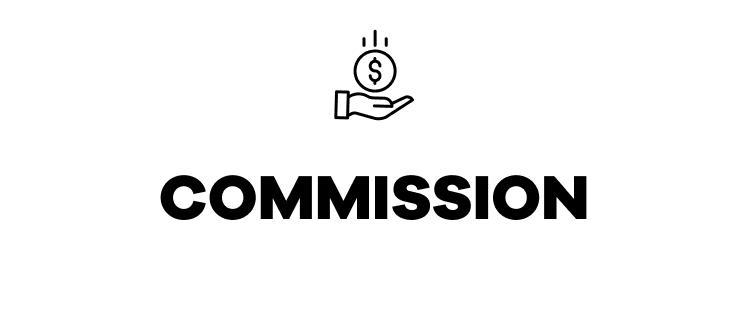 Enjoy up to 10% commissions on sales by simply being your real self and spreading our message to the world.