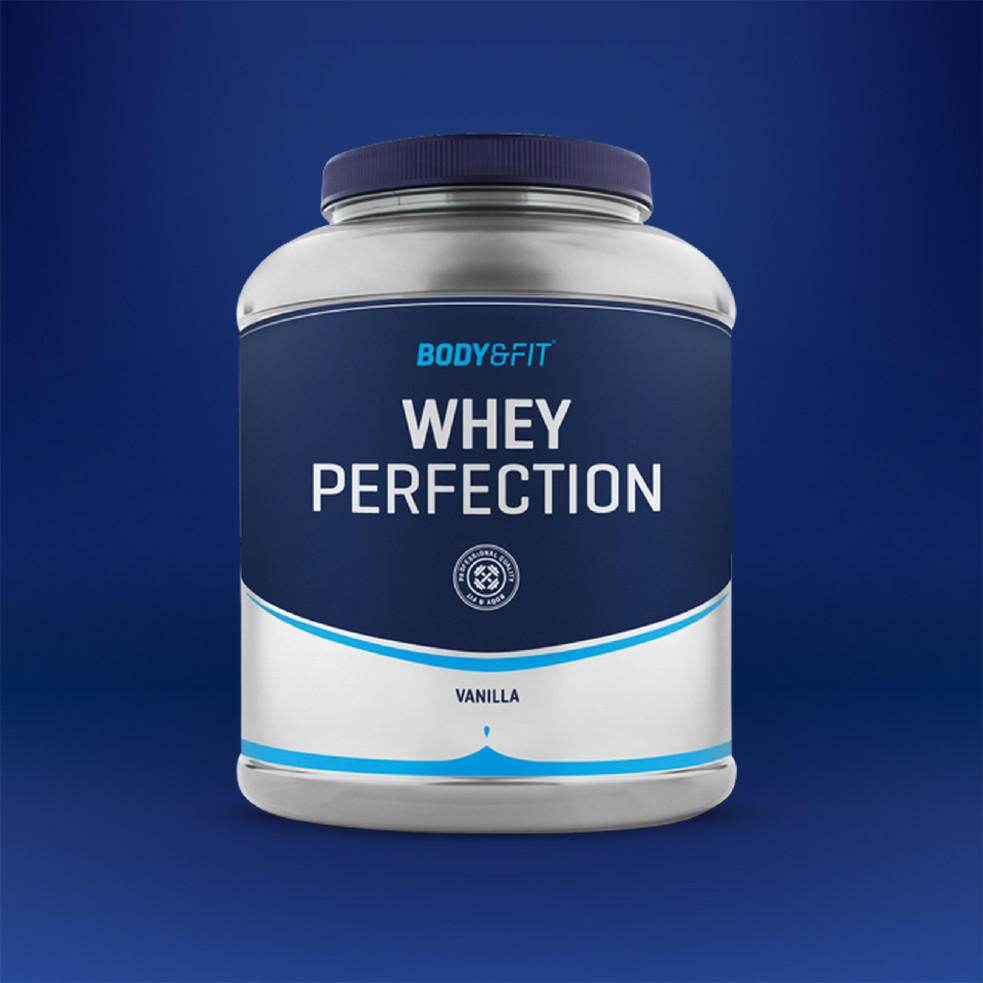 Whey protein
Whey protein is one of the most popular types of protein powders because it is easily absorbed and digested by the body. Our wide selection of whey protein powder is ideal for anyone that needs an extra protein boost!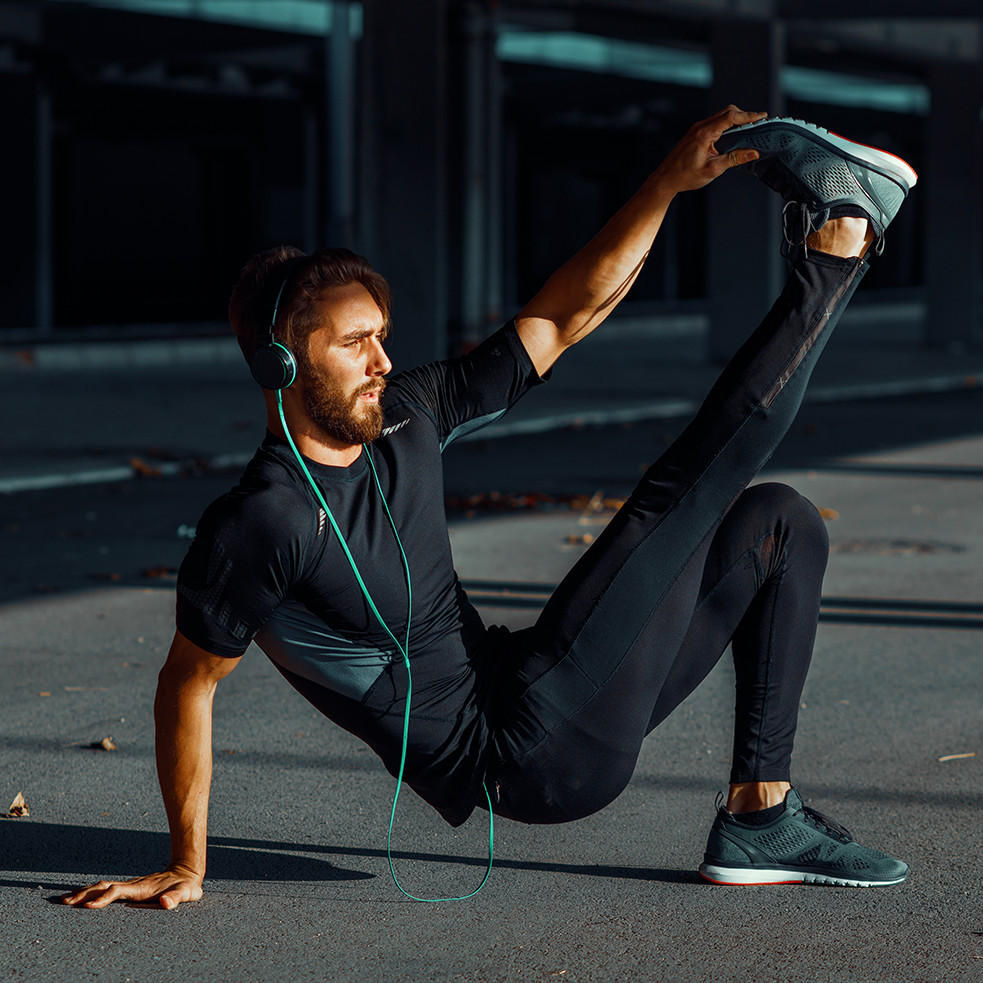 Protein bars
Protein bars are quickly becoming one of the best protein foods for a quick, easy way to meet your daily protein intake needs. Explore our wide range of high-quality, great-tasting products to help fit your routine!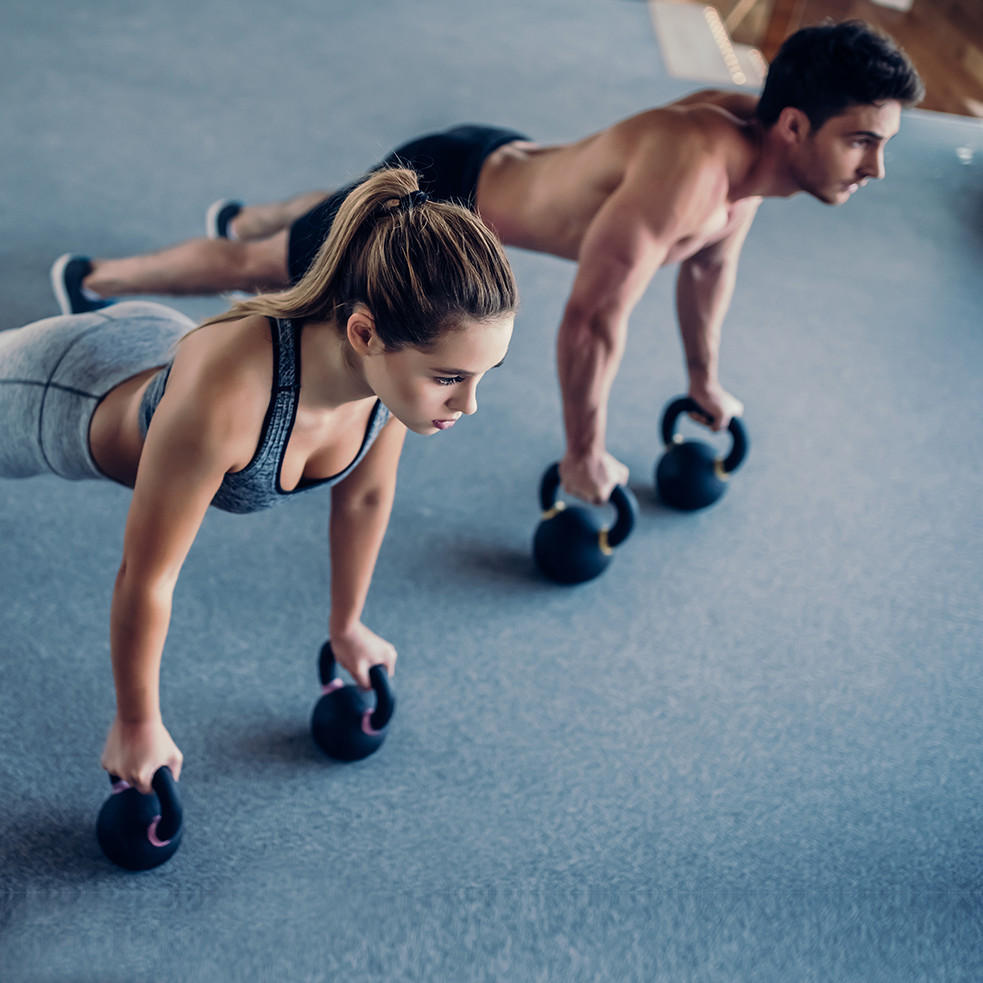 Protein Diet
We have developed a wide range of tasty, healthy shakes to enjoy at home, in the gym or on the go. They contain a hight amount of protein, perfect for a calorie conscious diet!