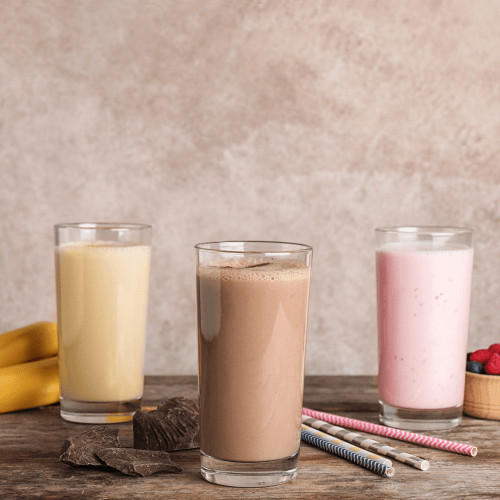 SUPER SHAKES
Versatile and tasty; protein powder can be the ideal supplement to add to your diet to support a training regime or simply improve a health-conscious lifestyle.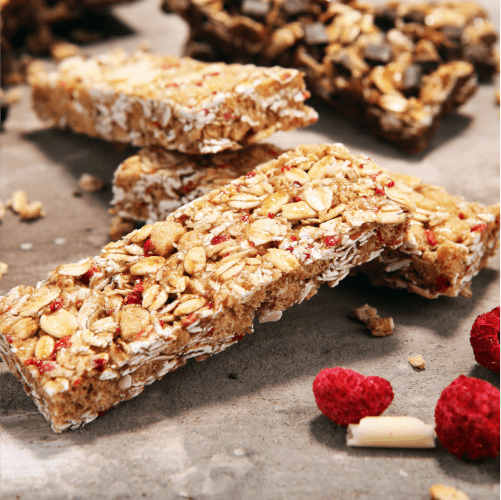 Protein bars
Quick and convenient; fix your hunger cravings and up your nutrient intake with a range of healthy but tasty protein bars for on-the-go snacking.
​​​​​​​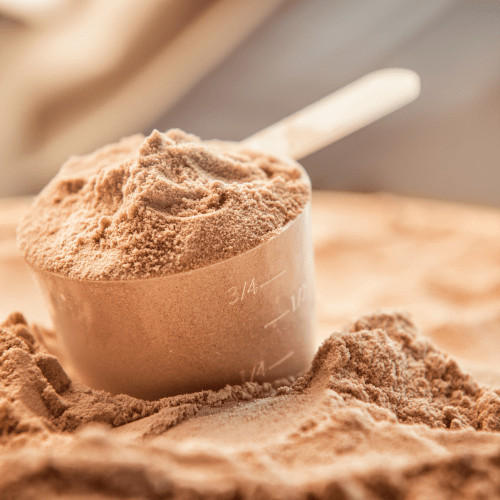 Vegan protein
Premium and plant-based; vegan protein powders are made up of essential vegetable, fruit and plant extracts that can help you fuel, replenish, and recover.