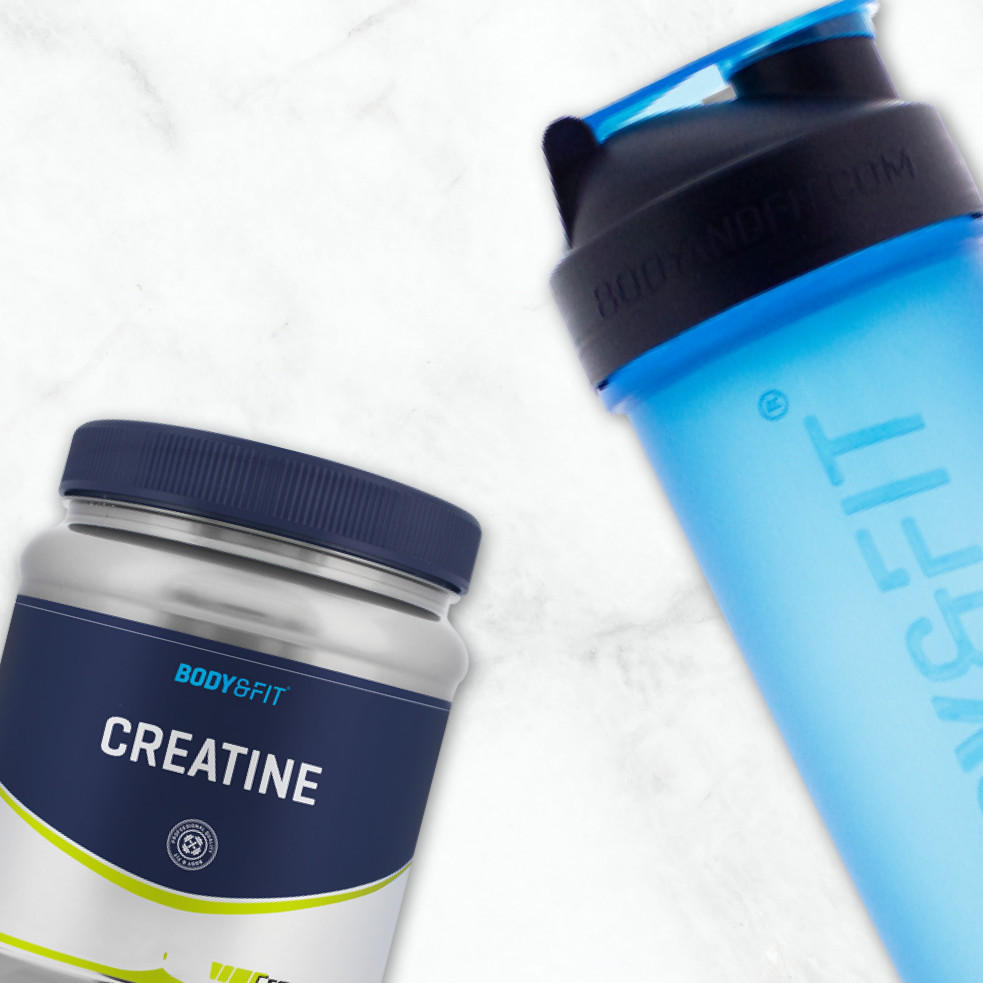 Creatine
Talk to pretty much anyone working out at the gym, and sooner or later the conversation turns to creatine! Powders, capsules, shakes – you name it; we've got it!
BCAA
Looking for essential amino acids or branched chains amino acids (BCAAs)? We offer a wide range of powders, tablets and drinks.
Go check it out!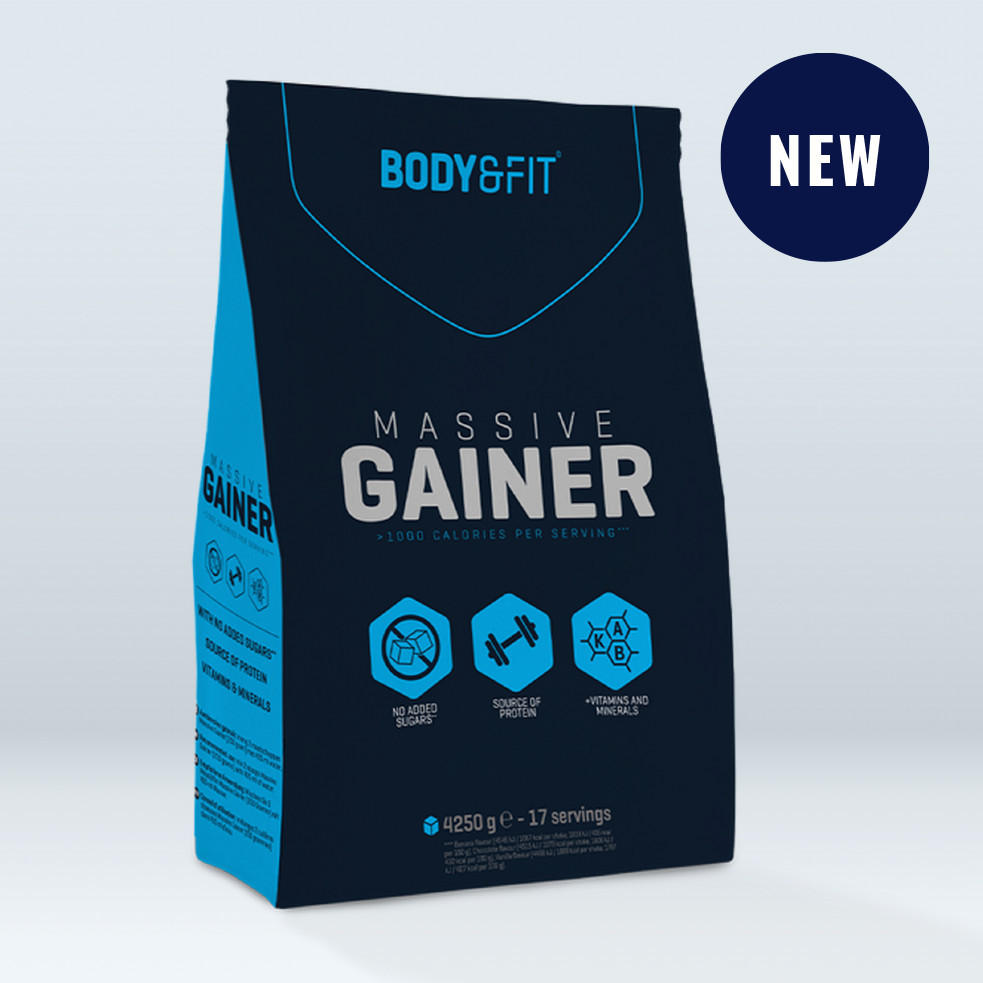 New Products
We're always on the move! This means listening to feedback, developing the best new sports nutrition products and putting them in your hands.