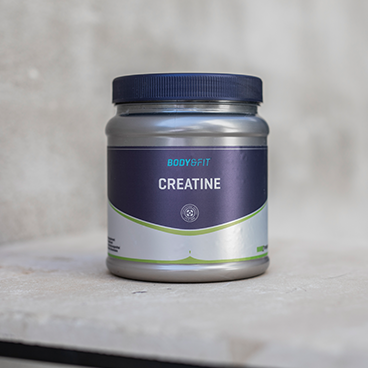 Creatine
Talk to pretty much anyone working out at the gym, and sooner or later the conversation turns to creatine! Powders, capsules, shakes – you name it; we've got it!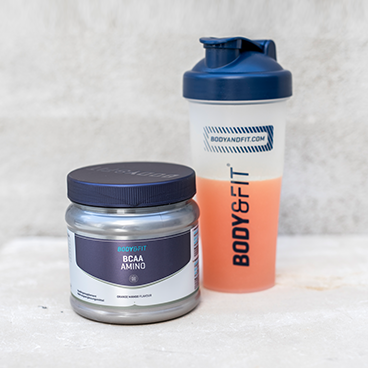 BCAA
Looking for essential amino acids or branched chains amino acids (BCAAs)Check out our wide range of powders and tablets!
Pre workout
Pre-workouts refer to a wide range of products containing various combinations of ingredients, as well as many with added ingredients for specific purposes.