Vitamins
We've put together a great selection of vitamins to help you supplement your diet. Let's hit those RDAs together!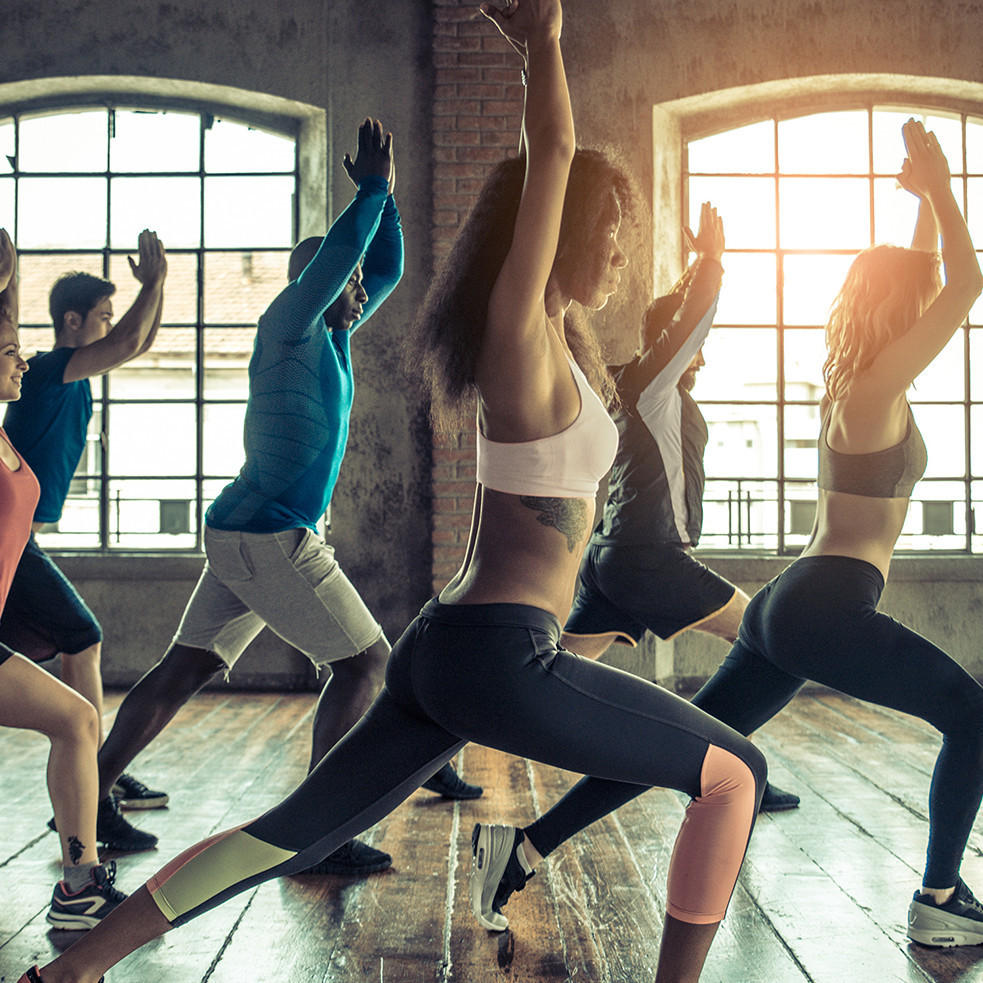 Minerals / Magnesium
Minerals like Magnesium are essential for the proper functioning of body cells. Discover our wide range here!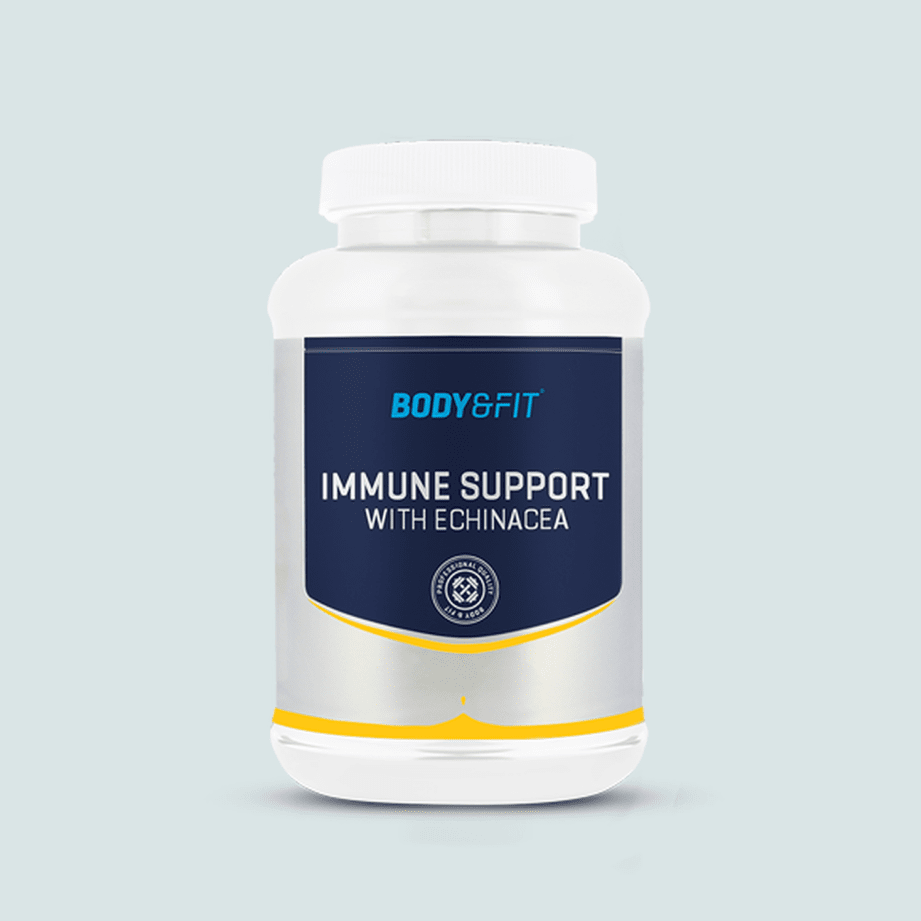 New Products
At Body & Fit we always want to offer you the best products. Therefore we develop new products based on your feedback. View the latest products here.