Stay Healthy
THE STORY OF STRENGTH: SHELLY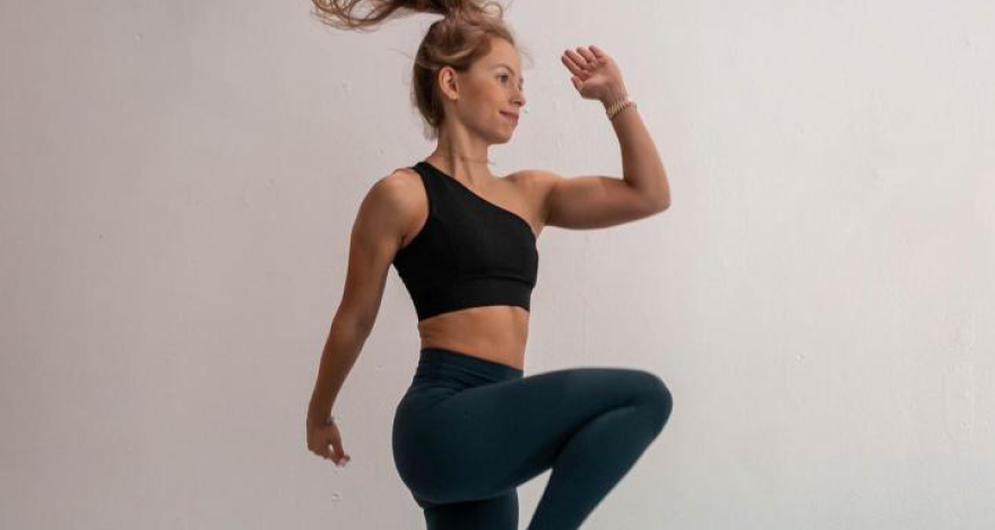 Shelly Wubbe is a young woman who helps other women achieve and maintain their goals. She is an (online) coach for other athletes and fit girls out there, putting a spotlight on working out, focusing on your mindset, and your food intake.
My fitness journey has not always been simple. At first, my routine only consisted of running and my goal was to lose weight. However, I got skinny to a point where I was no longer healthy and this came with health problems as well. After some time of always feeling tired, fatigued and low, I thought something needed to change.
That's when I discovered strength training — and my goal slowly but surely changed.
I did not want to lose any more weight, I wanted to be able to do a pull-up — so I had to become stronger.
Focussing more on performance goals rather than physique goals helped me to get out of my eating disorder. I no longer wanted to starve myself, I wanted to fuel my body. I wanted to feel fit and strong and not tired all day.
This is how I fell in love with strength training — it is a way to take care of your body. You have to give it what it needs to perform at its best every day, and this is what has led me to continuously aim higher. When your body is healthy, it will help you to enjoy the things you love even more.
With Body&Fit by my side, I can continue to focus on my weight gain and use the products they offer to continue my journey towards a healthy and balanced lifestyle. People usually think that motivation leads to action, and then to clear results. However, it's a combination of never giving up, believing in yourself and pushing your body to become it's fittest.
That is why I chose to be a strong woman. #AimHigher