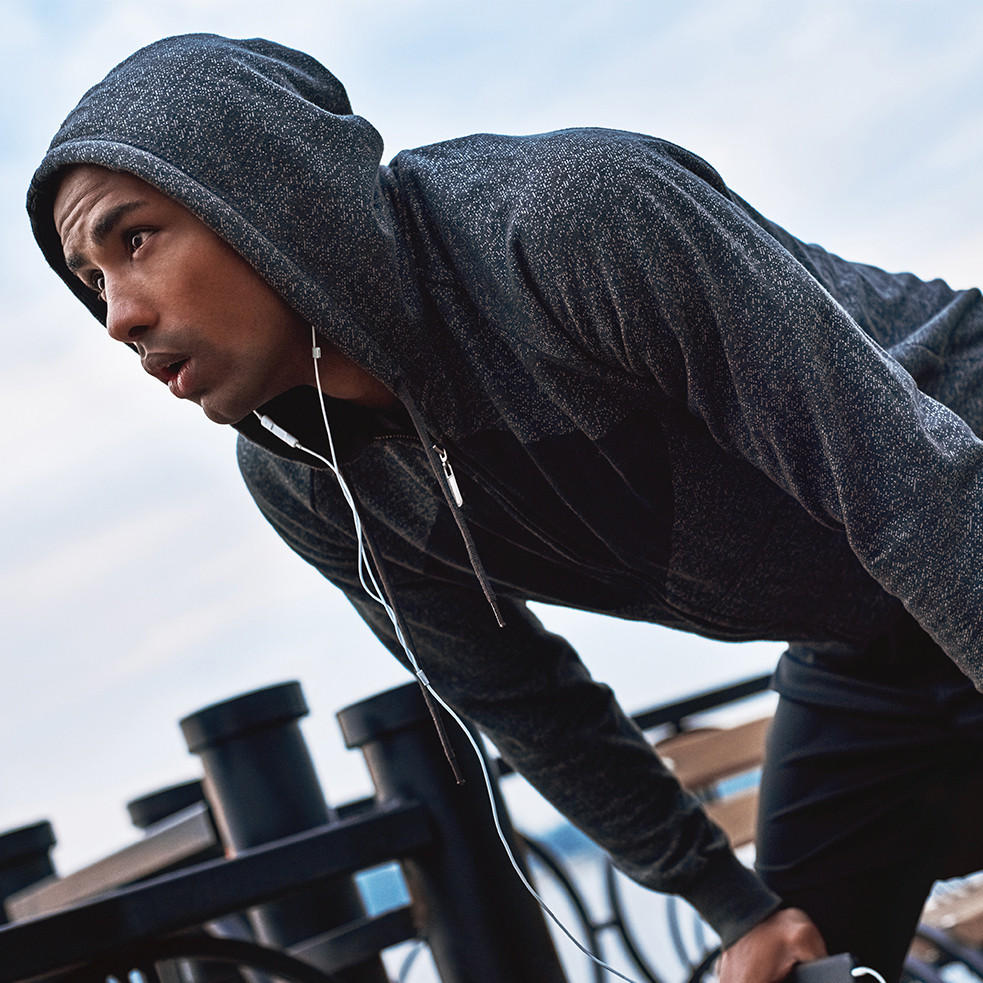 Men
When working hard for a strong body, you also want to take good care of it!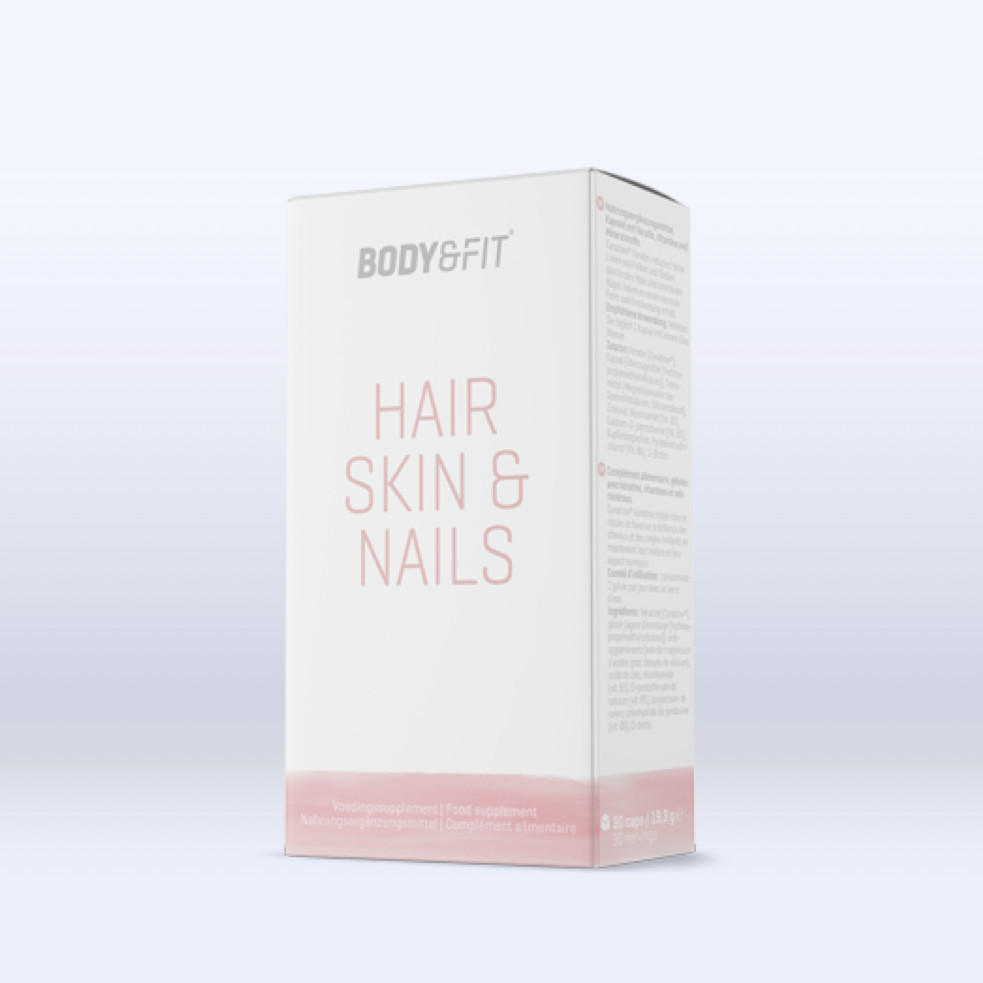 Supplements
You get vitamins & minerals from your diet, but sometimes you need a little extra.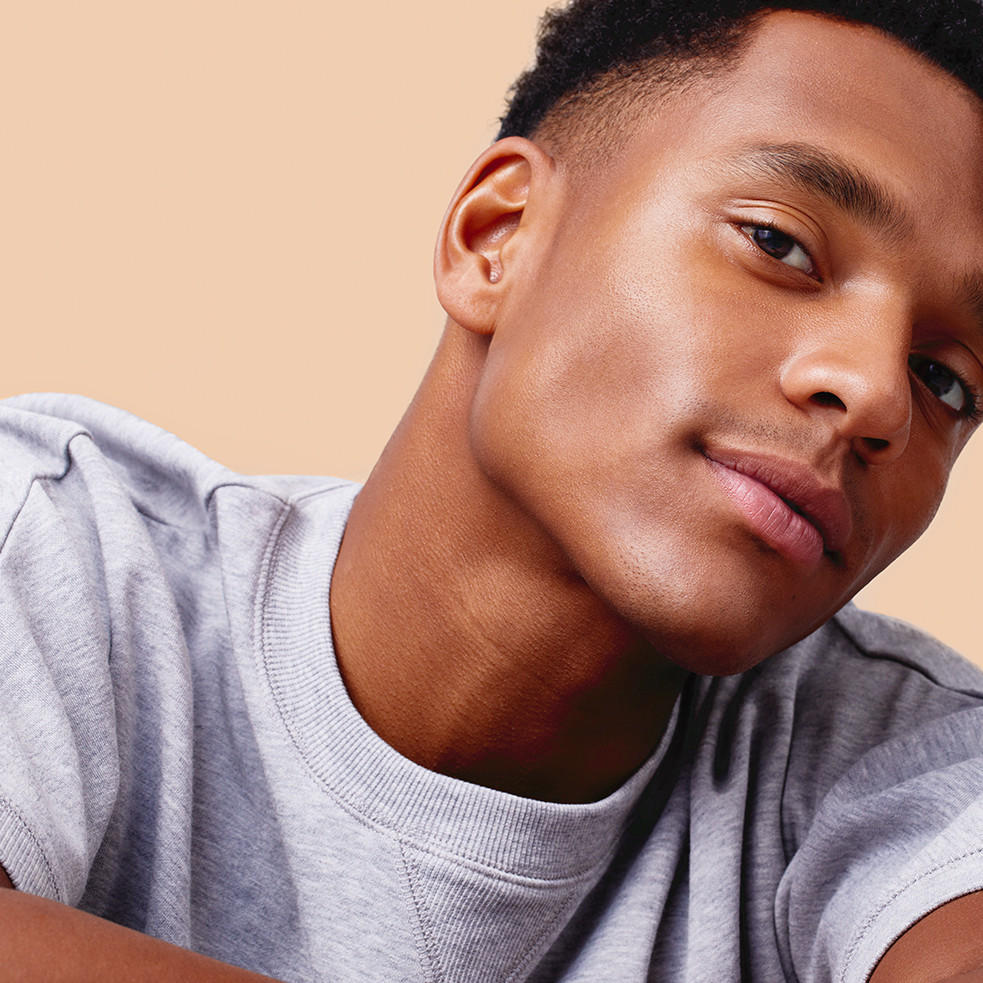 Skin care
Being fit from the inside and out also means being kind to your skin by using the right products.