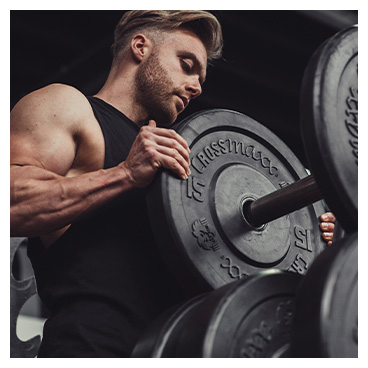 Back in Action
Aching to put your trainers on and get back to the gym? Here is everything you need to know.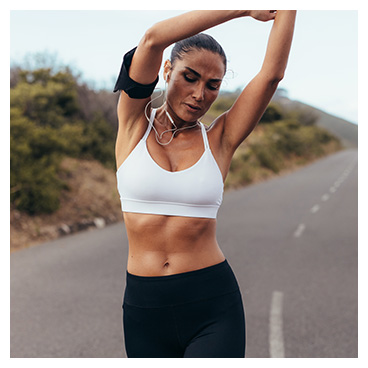 Back on Track
Pick back up your healthy and nutritious diet and get fit. We'll guide you to reach your goals.
Back in Control
Take charge of your life both in and outside of the gym, and see how to do it in style.