Lose Weight
Protein For Weight Management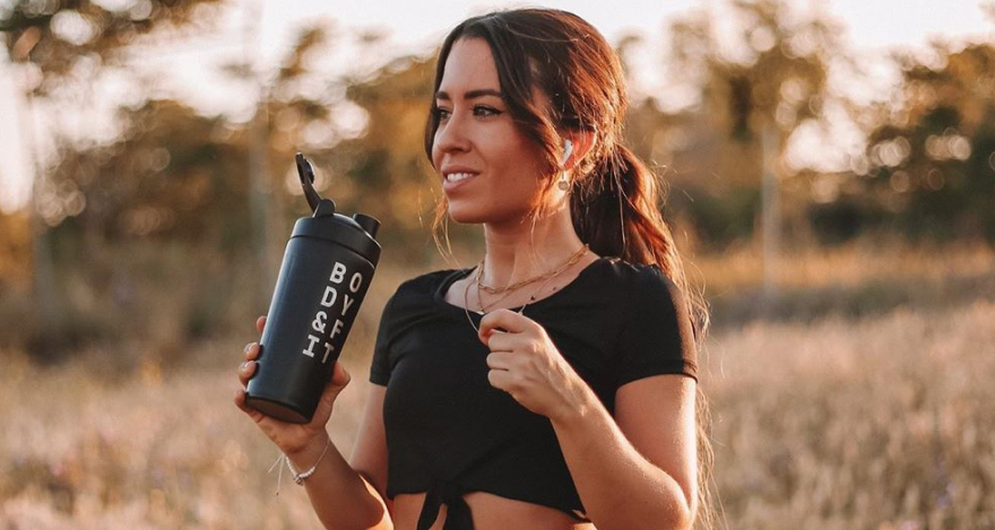 When it comes to protein shakes, there's so many to choose from it can feel overwhelming and confusing. We've made it easy to discover the best shakes if you're on a weight loss journey.
But first, a word about protein: Proteins are important for everyone, but particularly if you do a lot of exercise because they support the maintenance, growth and recovery of muscle mass, while also giving us energy. The following are our top three protein shakes that serve different needs, but are all equally effective at supporting weight loss — and they taste good too.
SMART PROTEIN
Smart Protein contains 90 calories and no less than 18 grams of protein, making it the ideal shake to have as a snack after training or in the evening. It has extra vitamins and minerals, but you shouldn't use it to replace a full meal. Our premixed Smart Protein Drinks are handy to carry when you're on the go.
LOW CALORIE MEAL
A complete meal replacement is a shake or bar that contains the optimum calories, protein, fibre, vitamins and minerals necessary for a healthy lifestyle. Our Low Calorie Meal is a meal replacement shake with 22 grams of high-quality protein and 30% of your recommended daily vitamins and minerals and no added sugars. Switching two meals of an energy-restricted diet for this will support weight loss. There's also a pre-mixed option - Low Calorie Meal Ready to Drink.
Looking for more snacks that fit into a diet? Take a look at our Smart lifestyle line.