Build Muscle
Top Five Foods For Bulking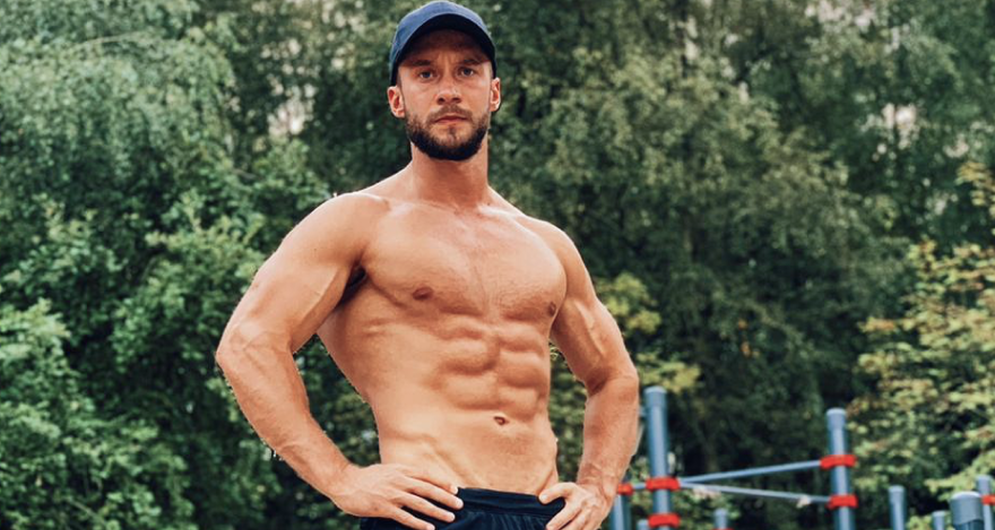 It might sound weird, but eating a lot can be a chore. It's great if there's no pressure, but if you're eating so much that you always feel full, the next meal is the last thing you want to think about. The solution? Rethink your diet by adding more high-calorie foods and gaining weight will be a breeze. Here are our top five.
Oatmeal
Quick, easy to make and endlessly versatile, oatmeal is our favourite food for bulking. A simple bowl of oatmeal porridge can be tweaked in countless ways so you'll never get tired of it. Go for the classic toppings like cinnamon or banana, add maple syrup or stir in a scoop of whey protein. You can even add our Ultra Fine Oats to your favourite shake for a tasty on-the-go breakfast.
Peanut Butter
So delicious it's basically candy, it's no wonder so many of our favourite treats are peanut-flavoured. There are a lot of calories in peanut butter, mainly due to the amount of fats it contains. Did you know that peanuts are packed with mono and polyunsaturated fat, but only a little saturated fat? Try Body & Fit Peanut Butter, made from 100% peanuts.
Nuts
While we're on the subject of nut butters, let's talk about nuts. Nuts are probably one of the most versatile foods for when you're bulking. Perfect for snacking, you can also bake with them or use them as a topping on dessert. All types of nuts have different fat ratios, so try to include a variety in your diet.
Seeds
Another good place to find fats and fibre is seeds, which make a delicious topping for anything that needs a bit of crunch. Chia seeds are incredibly popular and are known as a superfood, but you can also try our Omega 3 Seed Mix which combines Chia with Linseed. Sprinkle them on toast, in yogurt or add them to your breakfast or shakes.
Dried Fruit
Each one a delicious little calorie bomb, there's no better time to indulge in dried fruit than when you're bulking and there are so many different types to choose from. If you have a real sweet tooth, grab some Medjool dates – they're not technically dried fruit, but just as tasty.
These 5 foods will help you put on the pounds but if you really want to take it to the next level, try combining them with a Massive Gainer shake. With over 1000 calories and 50 grams of protein per serving, it's perfect for when you really want to gain weight.