Lifestyle
7 fitness trends to look and feel your best in 2023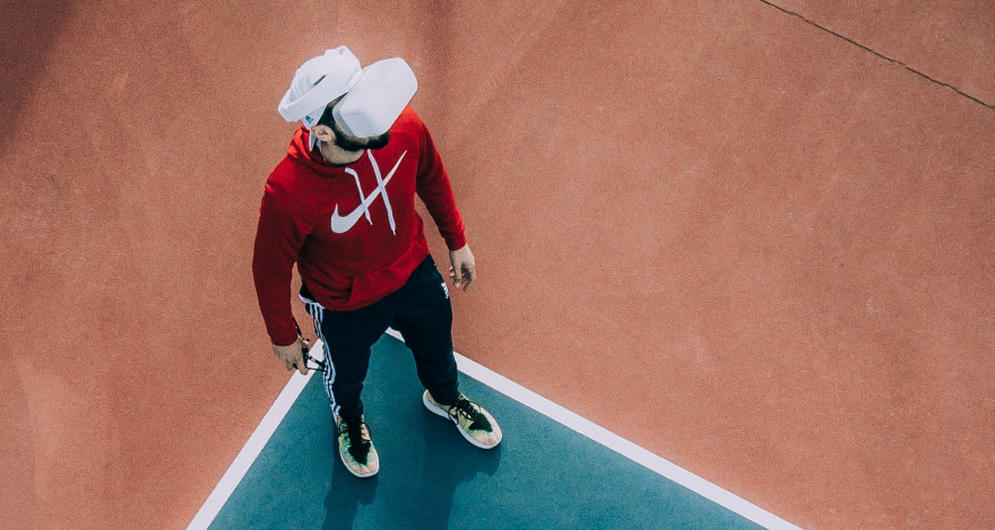 At the start of a new year, we're often inspired, full of confidence and ready to tackle our health and fitness goals. As the months go by, however, those new running shoes can start to catch dust, we're ignoring our workout buddy's texts or even flirting with the idea of cancelling our gym subscription. Thankfully, new and exciting fitness trends emerge each year to help us freshen up our routines and stay motivated to succeed. Here, we give you a rundown of the best supplements, workouts and wellness practices to try in 2023 and provide some new and unique ways to #FINDYOURFIT.  
Fitness trend #1: zinc 
An essential nutrient for humans, zinc plays an important role in supporting cognitive function and contributes to the normal function of the immune system. It also maintains protein synthesis and contributes to the maintenance of normal testosterone levels in the blood, which makes it a popular fitness trend for male strength trainers, especially in the form of ZMA.  
Foods rich in zinc include meat, fish, and seafood, so if you're living a vegan or vegetarian lifestyle, zinc supplements are a great way to stay on top of your intake.  
Fitness trend #2: infrared sauna 
Unlike traditional high-temperature sweatboxes, infrared saunas use infrared lamps and electromagnetic technology to warm your body without warming up the air around you. This way, they operate at a much lower temperature while providing the same benefits. If you're not a fan of cranking up the heat in your saunas, this is the health trend for you. 
A relaxing infrared session will not only sooth your body and mind but can even boost blood circulation and muscle recovery1, making it a great way to unwind after a demanding workout (if you're lucky enough to have one at your gym, that is). On top of that, if you visit regularly, your body will gradually get used to the heat, which may help your muscles perform more efficiently and boost endurance performance2.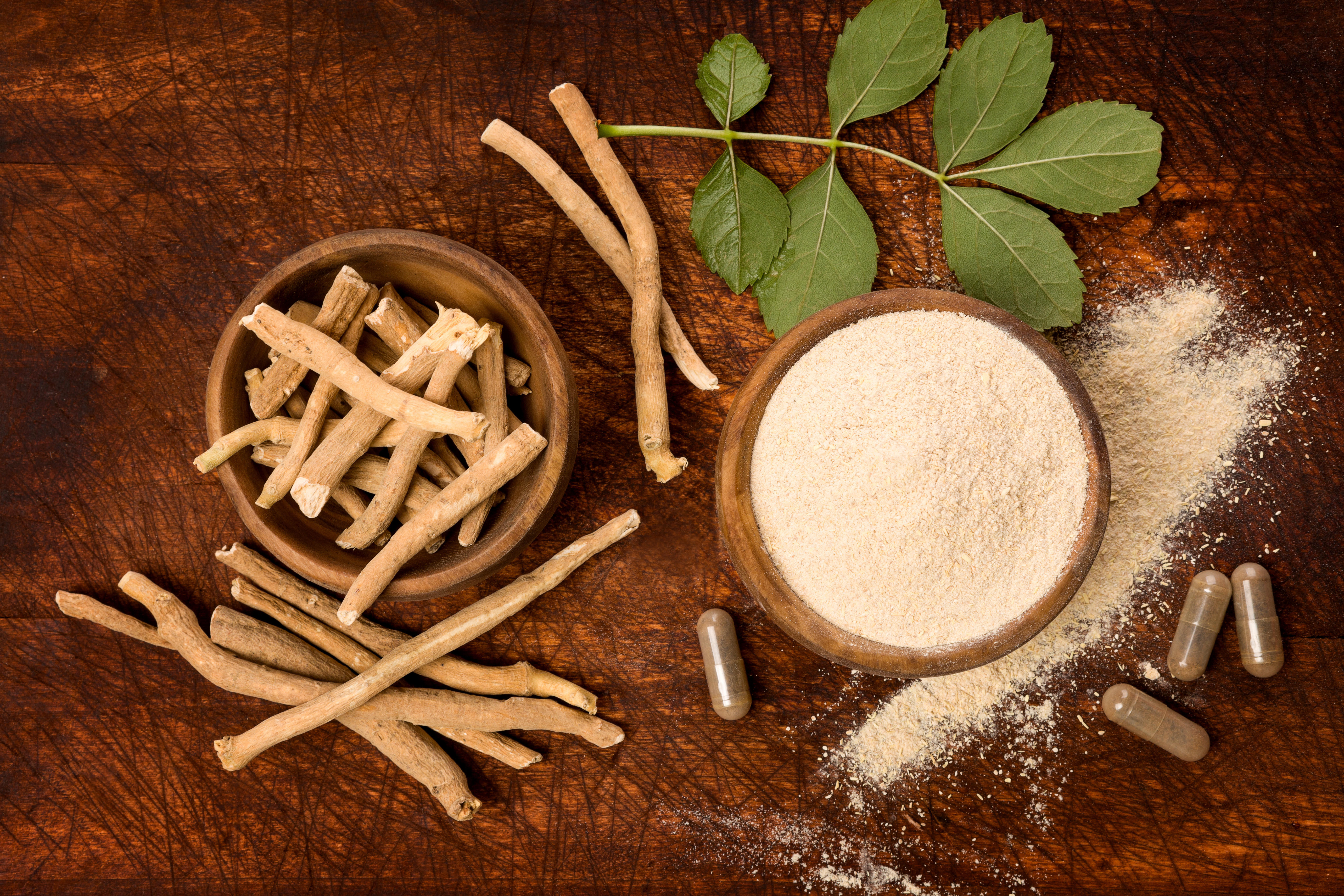 Fitness trend #3: ashwagandha
Ashwagandha, or Withania somnifera, is a herb native to Asia and Africa. It's been used for thousands of years in Indian Ayurvedic medicine. Nowadays, the herb is a well-known fitness trend with increased popularity in the fitness and wellness community. The roots and leaves of the ashwagandha plant for instance are used to make teas, and supplements like our Body&Fit Ashwagandha KSM-66®. 
Ashwagandha is said to have positive effects on testosterone, anxiety and stress, although it's important to note that these health claims are still awaiting European approval. If you want to find out more about this interesting fitness trend, check out our blog: what can Ashwagandha do for you?  
Fitness trend #4: kombucha 
In 2023, you've got to listen to your gut and feed it what's right. Kombucha is a type of fermented drink made by combining sweetened tea with a culture of yeast and bacteria. Over a period of several days to a few weeks, the mix is left to ferment, producing a fizzy, slightly sour, and slightly sweet beverage.  
A delicious health trend, that is also a perfect alternative to sugary soft drinks or alcohol. 
Fitness trend #5: VR workouts 
Most of us have tried out a YouTube workout at some point in time. It's a convenient way to get after your goals from the comfort of your own home. Well, you'll be excited to hear that you can take your at-home workouts to the next level with VR technology.  
Virtual reality is a computer-simulated environment that allows users to dive into a simulation with the help of a headset. You might have already heard of VR video games yet there are many other exciting and surprising uses of VR, including the development of immersive fitness experiences such as VR rock climbing and boxing. 
The idea of combining video games and working out might seem a strange fitness trend at first but recent research suggests that just like traditional workouts, you can burn calories, strengthen your muscles and improve your overall fitness with the help of VR technology3. 
Fitness trend #6: plant-powered protein
In 2023, plant-based eating is no longer just a health trend, but a conscious lifestyle choice made by many. As such, it's become even easier to feed your goals with the power of plants. From hemp to rice, pea or even pumpkin protein, the opportunities are endless. And don't worry, you don't have to compromise on taste or quality as vegan protein powders are just as delicious and effective in supporting muscle growth as whey or any other popular proteins out there4. 
If you're curious about introducing plant-based products to your health or fitness routine, explore our Vegan Series for premium shakes, delicious snacks and high-quality supplements made for every goal.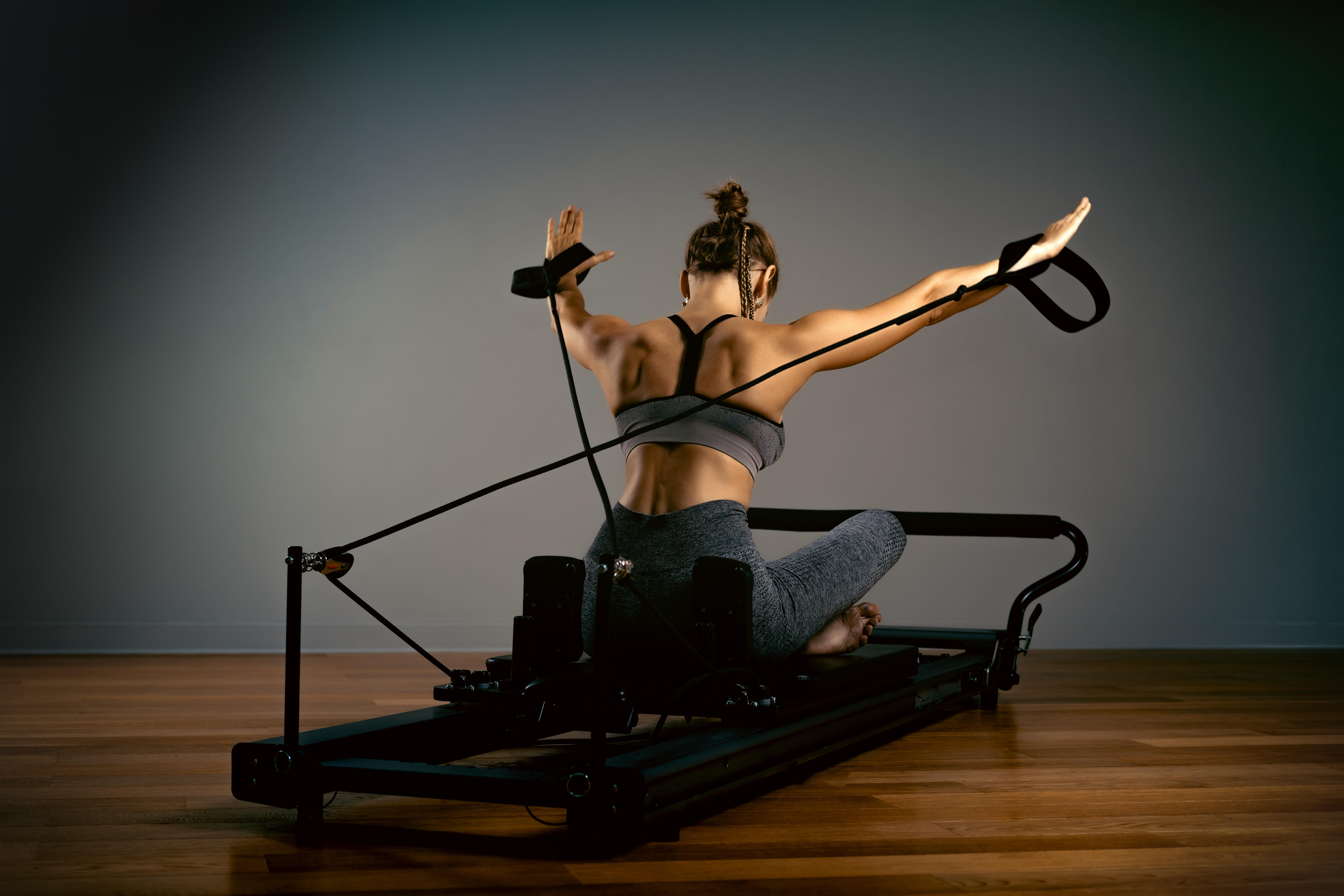 Fitness trend #7: Reformer Pilates
It was almost impossible to miss the hype around Pilates last year, and it continues as a fitness trend stronger than ever in 2023. Newer versions of Pilates, like Reformer Pilates, add more variety, challenges and opportunities to the discipline. Reformer Pilates blends the traditional principles and motions of mat Pilates with a reformer machine. This device includes a foot bar, sled, rollers and five springs with different tensions that you can adjust according to your personal fitness level and needs. 
Reformer Pilates is a great fitness trend for anyone, especially if you struggle with pains in your shoulder, back or legs or tend to feel tense after a long day sitting at your desk. It generally offers a great change of pace from high intensity or heavy weightlifting workouts and is gentler on the body, which reduces the risk of injury (although, as with any type of workout, there's always a chance of injuring yourself). In 2023, we want to work smart, not hard, so we love that Reformer Pilates takes it slow while still training and strengthening the whole body and improving flexibility, posture and balance.  
So, which one of these fitness trends will you try out first? Let us know via Instagram and check out our page for more fun workout ideas, recipe inspiration and expert advice. You can also reach out to our Nutrition Experts if you have any specific questions surrounding supplements, training or nutrition. Just visit the customer service channel on our site. As always, we're here to support every fitness journey and help you #FINDYOURFIT.  
SOURCES 
Infrared Saunas: 6 Health Benefits – Cleveland Clinic 

Clinical Effects of Regular Dry Sauna Bathing: A Systematic Review - PMC (nih.gov) 

(PDF) The Effectiveness of Virtual Reality Exercise on Individual's Physiological, Psychological and Rehabilitative Outcomes: A Systematic Review (researchgate.net)