Supplements
What can ashwagandha do for you?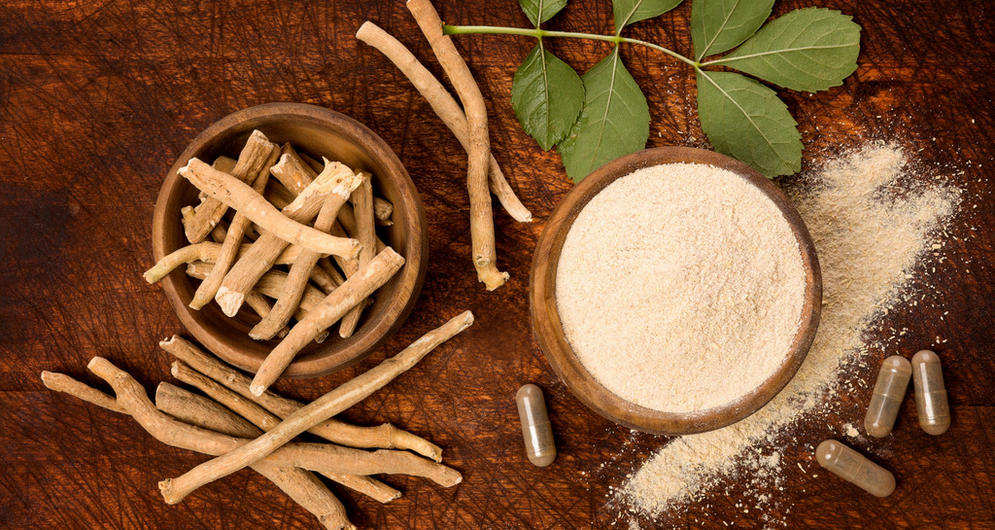 Ashwagandha supplements are widely popular amongst bodybuilders, athletes and people living a hectic and/or active lifestyle. But what is ashwagandha exactly? And what advantages does it have? Keep reading to find out more about this mysterious plant and whether it can support you in your unique health & fitness journey. 
What is ashwagandha? 
Ashwagandha, also known as 'winter cherry' or 'Indian ginseng', is a herb native to Africa, Asia and the Mediterranean. It has been used for thousands of years in Indian Ayurvedic medicine. Nowadays, it's a popular supplement mostly available in capsule form — like our Body &Fit Ashwagandha KSM-66®.  
What are the benefits of ashwagandha? 
As you can imagine, there are all sorts of stories and claims about the benefits of a medicinal plant as old as ashwagandha. So, let's look at some of the most common:  
Ashwagandha and testosterone 
Many people, especially bodybuilders, use ashwagandha in the hope that it can boost their testosterone levels. They feel that many complaints like hair loss, decreased muscle mass and libido, increased fat mass, may be due to a shortage of testosterone. However, even though studies have been carried out on animals and humans, no solid conclusion has yet been drawn between the use of ashwagandha and testosterone levels. Our advice, as always, is to never be completely dependent on supplements. To a large extent, you can improve your testosterone levels simply by making some small adjustments to your lifestyle.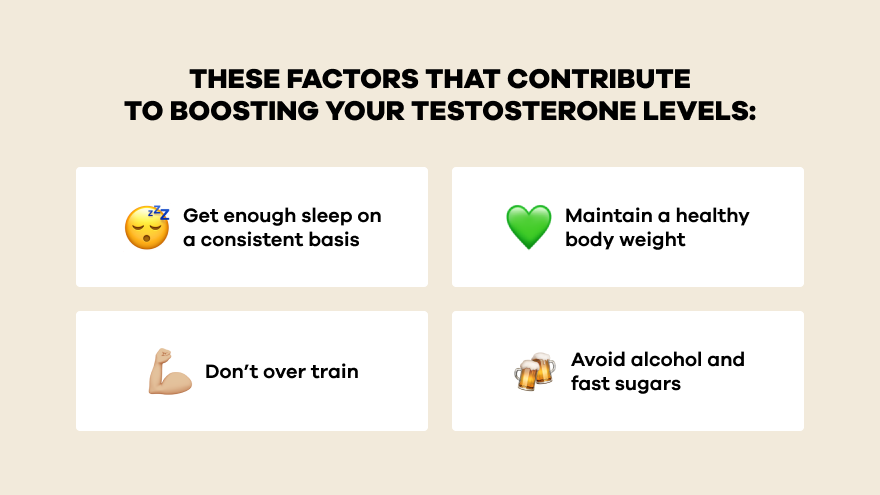 Of course, it's not realistic to always think about these factors — we lead busy lives — but it's something to bear in mind if you want to boost those testosterone levels in a more natural way. 
Ashwagandha and mental health 
It's often said that ashwagandha helps relieve stress and anxiety and can even improve mental wellbeing in general. Although many people agree on this, it's good to know that these health claims are still awaiting European approval. 
Is ashwagandha dangerous? 
When using ashwagandha, always read the instructions on the package carefully. We recommend taking two capsules of Body&Fit Ashwagandha KSM-66® per a day (600mg) with water. For healthy adults, there is no evidence that the normal use of ashwagandha is dangerous. If in doubt, you can always contact your doctor who can advise based on your specific situation. 
Why ashwagandha KSM-66®? 
Ashwagandha KSM-66® is special variant of ashwagandha obtained without the use of toxic or environmentally harmful substances. The process results in a so-called 'broad spectrum' extract, which means that all the natural properties of the plant are preserved for guaranteed quality and safety. Ashwagandha KSM-66® is also 100% organic and non-GMO certified. 
Does ashwagandha go with other supplements? 
Yes, it's absolutely fine to combine ashwagandha with other supplements, as long as you keep an eye on the instructions on the packaging. It goes especially well with the following vitamins and minerals: 
Selenium & zinc are good for sperm health and male fertility. Selenium can be found in fish, meat and nuts, among other things. Zinc is also found in meat and nuts, but also in cheese and grain products, for example. 

Vitamin B6 can be obtained through meat, eggs, fish and nuts. This vitamin contributes to the activity of hormones in the body. 

Vitamin D3 contributes to the maintenance of normal muscle function. It's made naturally by the body under the influence of the sun and can also be found in fatty fish.  
Our Body&Fit Men's T-Cycle is a unique blend of ashwagandha and all four of these vitamins and minerals. It's complete with D-aspartic acid and nettle extract and is specially designed for male strength athletes and bodybuilders. 
Is ashwagandha safe for women? 
Since many people link ashwagandha to testosterone, women may wonder if it's safe for them to use ashwagandha. Our Body&Fit Ashwagandha KSM-66® is safe to use for all healthy adults, men and women, as long as the user follows the instructions on the packaging. If you have any doubts as a woman to use ashwagandha, for example because you suffer from hormonal disbalances or conditions like PCOS (Poly Cystic Ovary Syndrome), it's always best to consult with your doctor before you start taking it. It is interesting to know that studies like this one, include both men and women in their subject groups and report no serious adverse events. Do note that people with illness related to cardiovascular, respiratory, gastrointestinal, nervous, endocrine, urogenital systems or allergy/skin-related disorders are usually excluded from those studies. So once again, we advise the use of ashwagandha only for healthy adults. Onto the good news: participants from said study that took ashwagandha for 60 days experienced less stress and had lower cortisol levels in their blood compared to participants who took a placebo. That seems to be in line with the claim (still awaiting European approval) that ashwagandha can help relieve stress and anxiety. 
Now you have a better understanding of what ashwagandha is and what it can do for you, it's time to give it a try! Let us know how you like it and share your results via @bodyandfit_official. It might just help you on the way to achieving your health & fitness goals. For further advice on nutrition and supplements, check out our blog, where you can learn how to lean bulk successfully alongside these 5 tips for successful meal prepping and much, much more. Stay tuned for more exciting content and until then, let's move together.